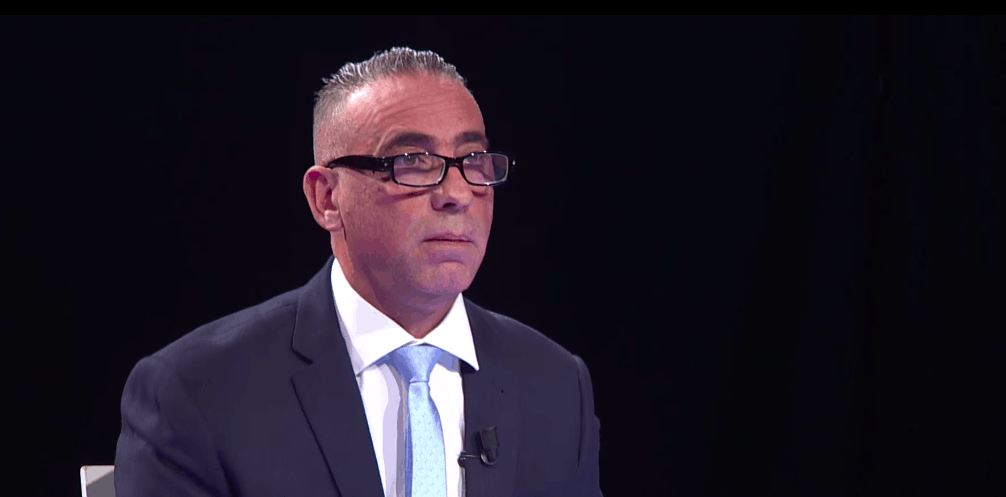 Times of Malta reported Alex Dalli's testimony yesterday in the case I brought against the government for not letting me visit the prison and detention centres to assess allegations of living conditions. Reading the report you might get the impression that I asked to be given free rein around the prison grounds. I didn't.
I accepted and accept that in a secure place such a visit would have to be controlled. But I wasn't allowed to see a single cell from the inside or out, occupied or empty, while I visited prison that September 2020.
If you want to place the Times of Malta's report in context, read again the report of my visit to prison here.
Incidentally, some more news. I had first requested to visit the prison on 12 November 2019 when allegations of mistreatment first came out. As it turned out my request was only (partly) accepted the following August.
On the same day, 12 November 2019, I also asked to visit detention centres were migrants are kept. Allegations of appalling conditions there were plenty, and my first request to visit came after a riot allegedly provoked by those appalling conditions. I never received an answer in spite of dozens of reminders. Not being allowed to visit migrants' detention centres was part of the reason of the same lawsuit in which Alex Dalli testified yesterday.
Until, to my surprise, this week I received a reply from the management of the detention centres with an invitation to visit them this Wednesday. More on that next week.
You see? Sometimes you just have to go to court.
PS. GCMG in the title does not mean Alex Dalli has been made Knight Grand Cross of the Order of St Michael and St George, though he could have just as easily given himself the medal. In this case the medal is from me, borrowing from Yes, Minister. It stands for "God Calls Me God".