The following is a statement by Repubblika, #occupyjustice and this website.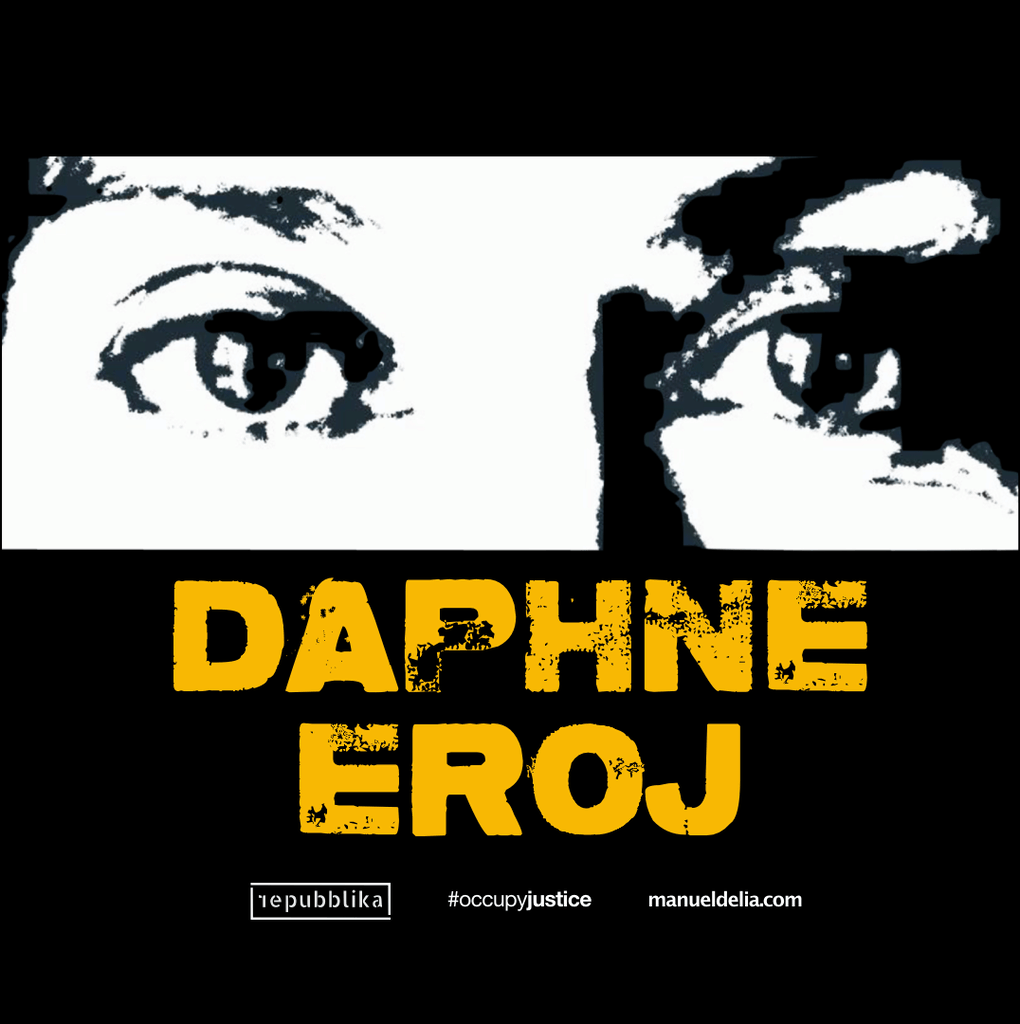 Daphne Caruana Galizia was assassinated two hundred weeks ago. We recall that no one has yet been charged in court for the corruption that led to her assassination.
Nor has anyone of the police officers and other people in authority been charged for obstructing the course of justice in this case. These people had the responsibility to ensure justice is served. They instead betrayed the people and became complicit with criminals, serving the interests of the mafia octopus that gripped our country.
We call on the authorities, particularly the Commissioner of Police and the Attorney General, to stop dragging their feet and to terminate the impunity that led to the assassination of Daphne Caruana Galizia. The same impunity persists.
We expect from the Maltese State concrete action after the public inquiry report. We expect the State to formally recognise the report's finding that Daphne Caruana Galizia is a hero.
We call on people of good will to join us in our call for justice and good governance at tonight's Vigil at 7pm at Great Siege Square, Valletta.
Participants are asked to wear masks and keep social distance.