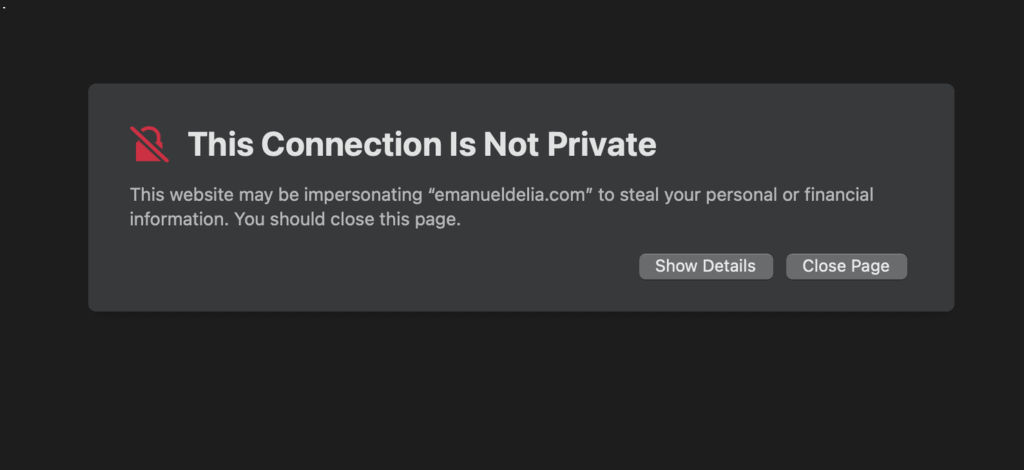 Fake websites designed to fool readers into thinking they're on manueldelia.com, or other news media websites including Newsbook, TVM, Net News, Lovin Malta, and Stradarjali.com, are this morning inaccessible and appear to have been struck down.
Several website owners including myself have taken measures to attempt to push back on the act of deceit and sabotage by perpetrators apparently motivated to attack the State's case against Yorgen Fenech, accused of complicity in the killing of Daphne Caruana Galizia in 2017.
The series of fake stories on different mock websites were all published on websites registered over the last 48 hours with a US-based service provider.
New publications of these online fake stories were circulated on a WhatsApp group bearing a phone identifier for an account in the United States. The same number was used for nuisance prank calls made to the author of this website. Several calls were made to my personal number at all sorts of hours of day and night and when picked up the person at the other end of the line breathed heavily and coughed.
The operator of the WhatsApp group, who has not identified themselves, boasts "2000 SUBS" (believed to mean 'subscriptions') although people have been receiving unsolicited messages from this account.
All links in the WhatsApp group are to fake websites and all links are now broken as the fake websites appear to have been deleted. The only link that still works is to a Simon Mercieca article on his website accusing the Institute of Maltese Journalists of "hypocrisy with no limits" for not considering him a journalist worthy of their protection.
The ongoing disinformation campaign is far from over, however. At 2 am this morning forged emails purporting to come out of the official parliament email account of Leader of Opposition Bernard Grech made their way to newsrooms.
The fake emails are an imaginary exchange between Bernard Grech and Opposition MP Jason Azzopardi in which they appear to be plotting the ongoing fake emails and website spoofs.