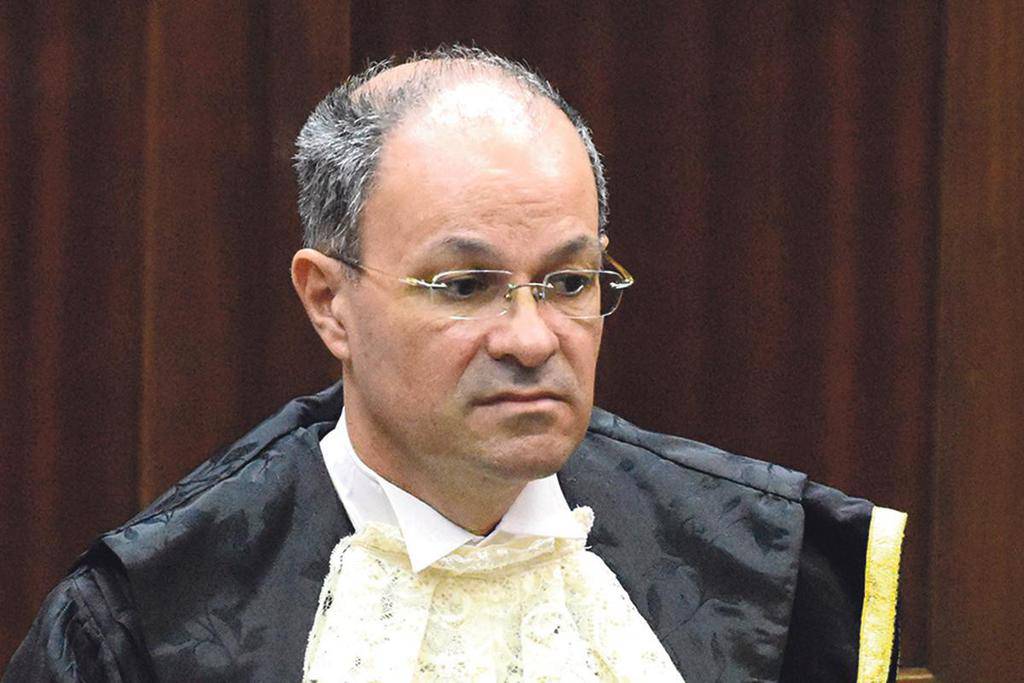 Judge Giovanni Grixti who is expected to release his decision on whether to grant Yorgen Fenech's request for bail owns a boat he purchased from Yorgen Fenech's father in 2008. Spensierata is a 50 foot yacht that was transferred from George Fenech to Giovanni Grixti on 15 September 2008.
The boat transfer is believed to be a part of a long standing relationship that Giovanni Grixti has with the Fenech clan.
Yorgen Fenech, George Fenech's son, has been indicted for the murder of Daphne Caruana Galizia. He denies any wrongdoing.
An image of the transfer agreement was published without comment by Matthew Caruana Galizia earlier today.
Parte civil lawyer Jason Azzopardi later published an image of Spensierata with a comment asking Judge Giovanni Grixti if he knows any shame.
In 2019, Judge Giovanni Grixti blocked an inquiry into the Panama Papers in a ruling that was subsequently ignored by Magistrates considering identical requests.
The judge yesterday heard arguments on Yorgen Fenech's bail request in spite of the fact that the Attorney General filed an indictment against Yorgen Fenech. The law guides judges to deny bail requests made up to a week before an indictment is filed.