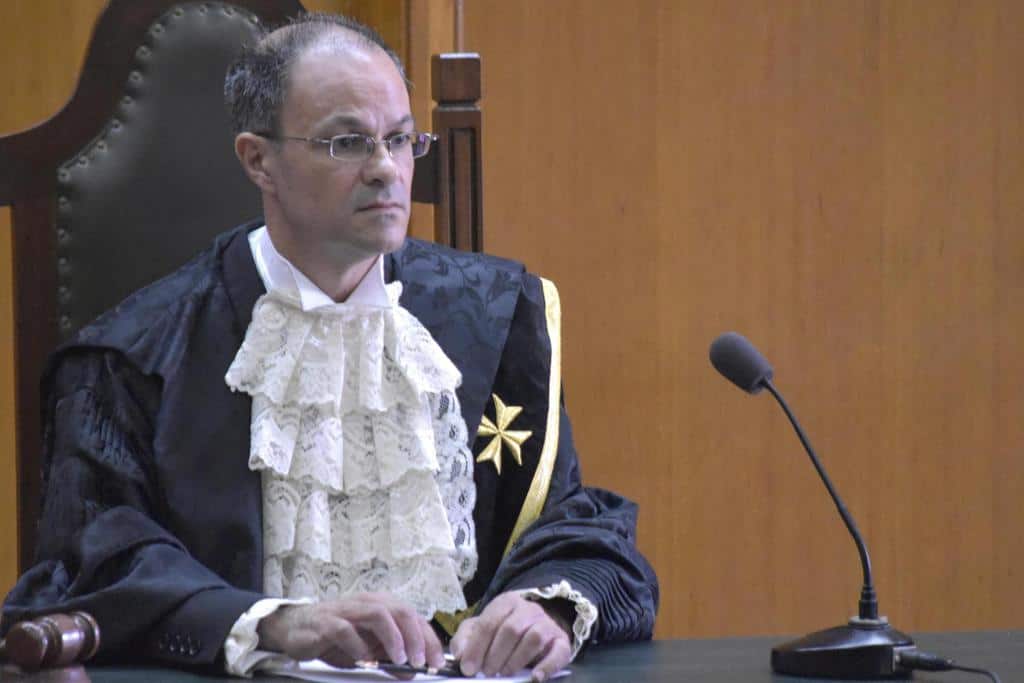 While we wait for Giovanni Grixti to decide whether to grant Yorgen Fenech bail ahead of his trial for murder, let's call up one decision Giovanni Grixti took some time ago.
Natius Farrugia, Mayor of Żurrieq, was fined by a Magistrate's court for leading a mob chasing Daphne Caruana Galizia in Rabat forcing her to seek shelter in a convent. On Appeal Giovanni Grixti removed the fine but sent Natius Farrugia to prison for four days for disturbing the peace. He read out the decision in open court.
When the Mayor was whisked away, his lawyer, Franco Debono, had a quiet word with the judge in his private office. Judge Giovanni Grixti there and then wrote to the President to ask for a pardon for Natius Farrugia from the prison sentence he had just handed down. A four day sentence was reduced to two hours.
Daphne Caruana Galizia described it better than anyone can hope to. Giovanni Grixti was a component of the normalised corruption of this country.
Let's see what he does today.