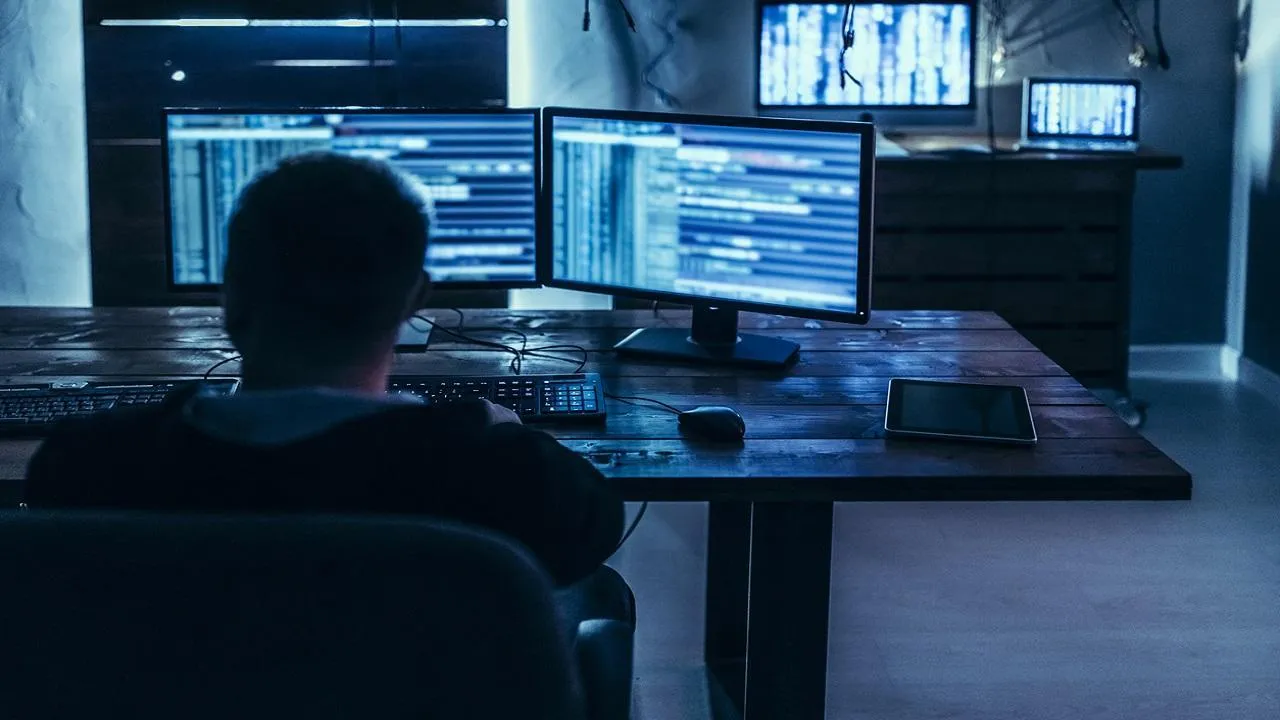 The press is reporting the response filed by the Malta Security Service to a claim by one of Daphne Caruana Galizia's alleged assassins that his phone had been tapped illegally.
The MSS is saying it wasn't. That's not what this is about.
The MSS is being represented in court by a lawyer with a private practice, Mark Simiana.
First, let's get out of the way some background about Mark Simiana's client base. When the financial services authority set up an "independent" inquiry to review the case of then suspended CEO Joseph Cuschieri, Mark Simiana was half of the board.
The "independence" of the inquiry was questioned given that Mark Simiana also sits on the board of the company that rents out the government's factories to private operators, on an oversight committee that decides who gets stripped of Maltese citizenship having done something bad after buying it, and the committee that was set up to change the safety conditions on building sites when too many people were killed in collapsed buildings.
In other words, he's a cleaner, a Mr Wolf, a go to guy for the government when they need someone to clear a mess with some discretion.
That may or may not be why he was hired to represent the Security Services in this case.
My complaint is that someone from outside the government needed to be hired at all. I can understand that the State Advocate may not have resources to cover the needs of all government agencies. But surely the security services are a very strategic organisation. They have powers that must be exercised carefully and with restraint and at all times at a safe distance from personal or partisan interests of people in political power.
The MSS is an agency that must be fully aware at all times of the legal parameters in which it must operate. That knowledge and capacity must be home grown. Legal services to a photo-copy shop are peripheral and can be outsourced. How can the MSS outsource the legal services it needs? How can the State Advocate make time for anything else while giving up from his most careful attention powers such as listening in to people's private conversations?
I know no one will answer these questions. But we should be aware of them in any case. This is just not right.