UPDATED: 11:05 with PN statement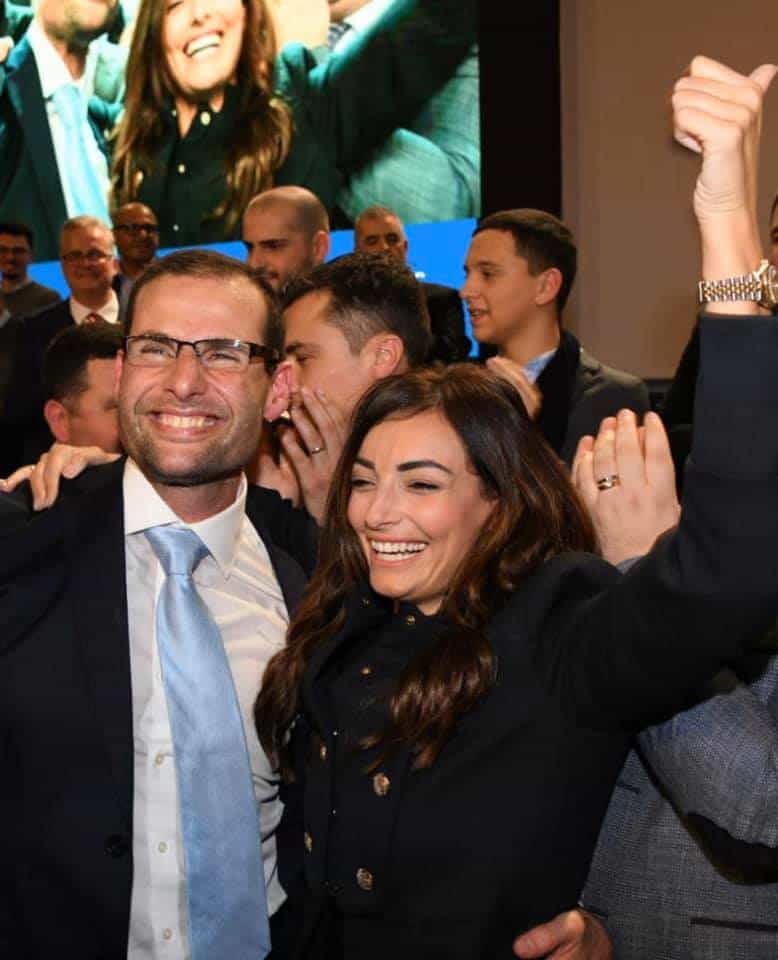 Rosianne Cutajar admitted receiving €9,000 in cash as a "birthday gift" from Yorgen Fenech, the man charged with killing Daphne Caruana Galizia. She admitted she didn't declare the gift. The record shows she spoke in Yorgen Fenech's defence in Malta's Parliament and at the Parliamentary Assembly of the Council of Europe insisting, wrongly, that there should be no examination of the Electrogas contract in the context of the killing. She spoke without declaring her financial relationship with him.
Circumstances indicate she was a middleman in a property deal on behalf of Yorgen Fenech pocketing €50,000. Though she appears to accept she received the money, she says it wasn't for her but for her assistant. Neither one of them appears to have declared the amount in their tax returns until the deal was exposed. Her assistant made the declaration after the fact.
The Commissioner for Standards found these actions in breach of ethics. The Committee of Public Standards, including government members, agreed. A decision was taken to reprimand her.
I repeat all this because this happened two months ago and the government seems to think that is time enough for you to forget. They have put her back on a career path nominating her to chair Parliament's health committee and giving her a raise.
Not only was the prime minister lying when he said there hadn't been a single bad governance episode in his term. Rosianne Cutajar was one of many. He now promotes her showing contempt to the entire ethics process. Indeed, he shows contempt to ethics in and of itself.
It wouldn't have changed anything in the end if the Opposition objected to the nomination. But the fact that they didn't seems to suggest they endorsed her elevation. Either they were asleep on the job, because, here it is, their job is to oppose, hence their name, or the government is right and two months is enough to clean a corrupt politician's slate.
On one other thing the government is right. Who cares? Nobody.
Update (11:05) The PN issued a statement to say it did not approve of Rosianne Cutajar's promotion and will boycott her committee. They say the appointment was made in a 'secret motion' ("mozzjoni bil-moħbi"). If this clarifies that the PN does not support Rosianne Cutajar's promotion, it leaves the possibility that someone was indeed asleep on the job.