Having been to Daphne Caruana Galizia's funeral today, I was not expecting to have the interest or the energy to write about something else. But then perhaps the best tribute to her is to pick up a story she would have shared with all of us had she still been with us.
Here is an extract from the Government Gazette of today: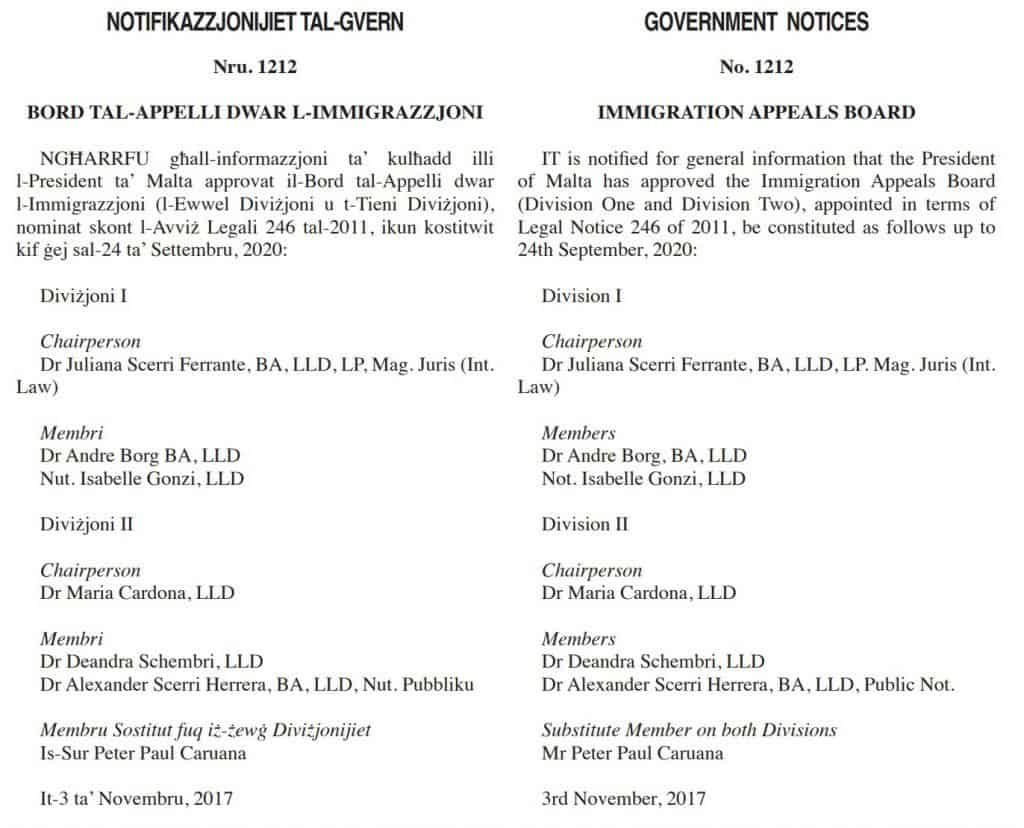 This is about the appointment of a tribunal to decide on a very specific area of law. Now please read through the list of appointees.
Out of 6 names, here are four I can recognise:
Dr Deandra Schembri is the wife of junior minister Silvio Schembri.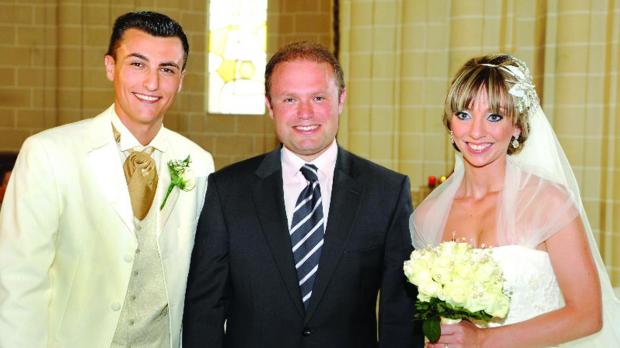 Dr Alexander Scerri Herrera is son of new awardee of a doctoral scholarship Magistrate Consuelo Scerri Herrera.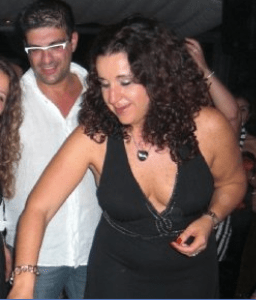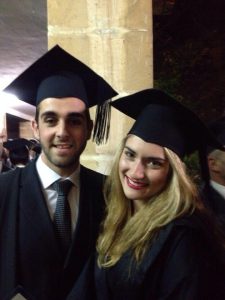 Alexander Scerri Herrera is shown here in a photo with his cousin Martina Herrera, daughter of Minister Jose' Herrera and also ice-bunned in another tribunal as Commissioner for Law.
Then there's Maria Cardona, wife from an earlier time of Minister Chris Cardona.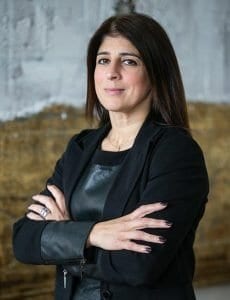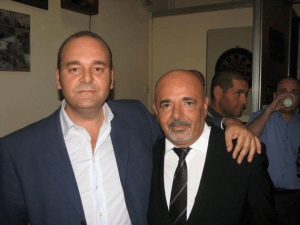 And finally Andre Borg, son of Labour grandee Reno Borg. Andre Borg has two iced buns as he's been secretary at Air Malta since 2014 and icing buns is a family trait. His father chairs yet another tribunal, that one to review complaints on financial institutions.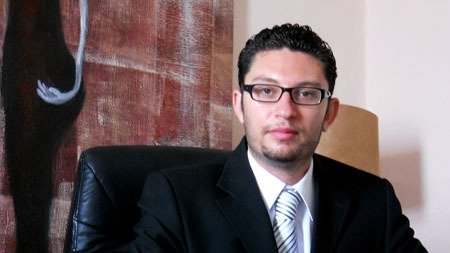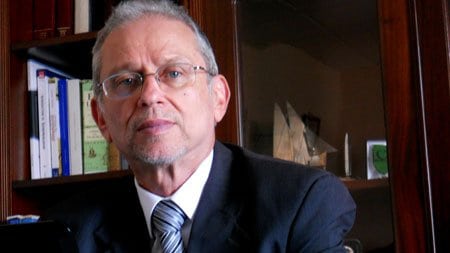 Tribunals, that are not places of policy, and are meant by design to be independent of the government and to provide judicial review of executive action. They are meant to keep government decisions in check and to protect people appearing in front of them from policies and actions that breach their rights at law.
But Labour treats judicial review with disdain and considers administrative review as part of its long arm of power. By appointing cronies it seeks to prevent rectitude in the administration. From its point of view it seeks to prevent any embarrassment or inconsistency between its will and what ultimately happens, irrespective what the law says.
This is not just about doing favours to Labourites and the revolting nepotism of appointing spouses, children, cousins and exes. That's bad in itself. But what is really rotten is that in order to accommodate this nepotism the fabric of the state and its institutions are weakened further.
This is where you wave the rule of law goodbye. This is where institutions fail to keep the authoritarian action of the executive in check.
This is where democracy goes to die.