Godfrey Leone Ganado here reacts to the government's appeal from a court order to have Justine Caruana's husband, Silvio Valletta, run the investigation, such as it is, into the killing of Daphne Caruana Galizia. The first court ruled Silvio Valletta is "politically exposed" which is a polite way of saying he sleeps with someone who is heavy invested in the political survival of several people that are potential persons of interest in this crime. The Attorney General told a higher court "politically exposed person" is a term of financial law and not applicable in this case. Godfrey Leone Ganado says why he thinks it is.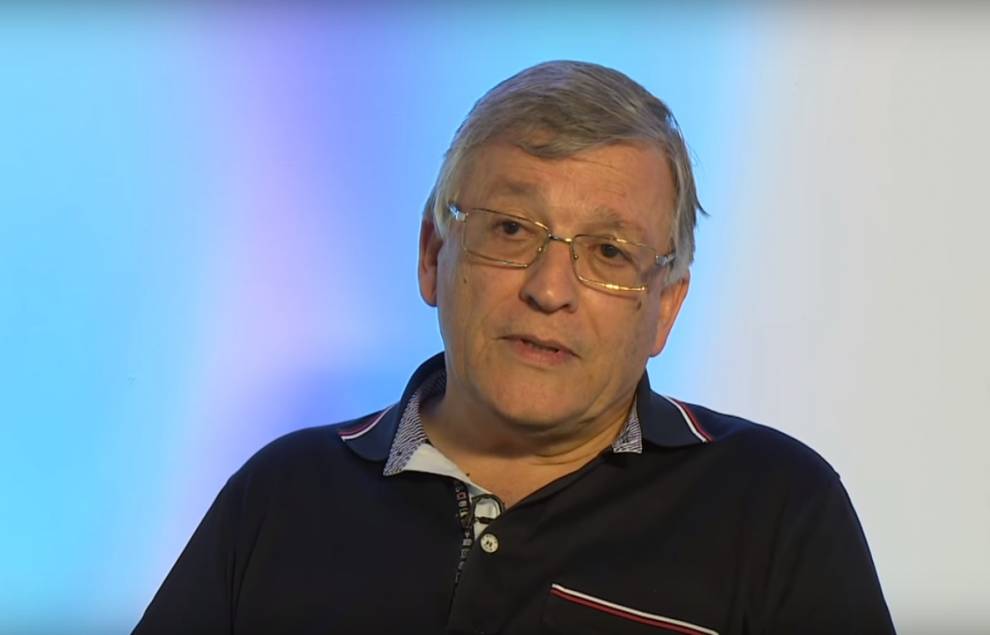 Politically exposed persons (PEP's) as defined at law
A Politically Exposed Person 'PEP' is a person who is or has been entrusted with prominent public functions and includes his immediate family members or persons known to be close associates of such persons. This shall include:
Heads of State, Heads of Government, Ministers and Deputy and Assistant Ministers and Parliamentary Secretaries;
Members of Parliament;
Members of the Courts or of other high-level judicial bodies whose decisions are not subject to further appeal, except in exceptional circumstances;
Ambassadors, charge d'affaires and other high ranking officers in the armed forces;
Members of the Administration, management or Boards of State-owned corporations; and where applicable, for the purposes of 1 to 4, shall include positions held at the Community or international level.
 Immediate family members who qualify as Politically Exposed Persons, include:
The spouse, or partner recognised by national law as equivalent to the spouse;
The children and their spouses or partners; and
The parents.
The Attorney General has found fault in the court's description of Deputy Police Commissioner Silvio Valletta as a politically exposed person (PEP). Deputy Commissioner Valletta is married to the Gozo Minister Justyne Caruana.
The comments were made in an appeal filed by the Police Commissioner, the Attorney General and Mr Valletta following the decision by the court that the deputy commissioner is to desist from taking part in the Daphne Caruana Galizia murder investigation.
In the Appeal, the AG argued that the PEP classification was one that could only be applied to finance law, insisting that such description cannot be applied to other areas.
The question as to whether Silvio Valletta is a PEP, may not arise due to his high ranking in the Police Force, as it is not clear whether the Police fall within the definition, albeit it is clear that the general PEP Concept applies, that is, that 'PEP's are supposed to be vulnerable to corruption or, at least, more vulnerable than most non-PEP's', and surely a Deputy Commissioner of Police who also holds a position within the Financial Intelligence Unit which had issued reports of potential money laundering by Konrad Mizzi, a cabinet colleague of Justyne Caruana, and Keith Schembri, the Chief of Staff of the Prime Minister whose spouse is also exposed by a Whistleblower of Pilatus Bank as being the owner of a secret company with a secret bank account which have been used for potential money laundering.
As regards the doubt as to whether Silvio Valletta is investigating an assassination the cause of which may possibly result to have been money laundering activities that is, a financial crime, it is a fact that Daphne Caruana Galizia had been commenting over the years and even more recently, mainly on the involvement of PEP's in financial crime.
It is therefore ludicrous to argue that the investigation of this assassination may not have motives associated to financial crimes possibly involving PEP's. 
Furthermore, if justice has to be seen to be done, the involvement of the spouse of a Minister who is a deputy commissioner of Police in a Police force which has been found extremely lacking in the rule of law where PEP's are involved, this cannot be achieved if the Deputy Commissioner of Police is retained on the investigations of Daphne Caruana Galizia's assassination.