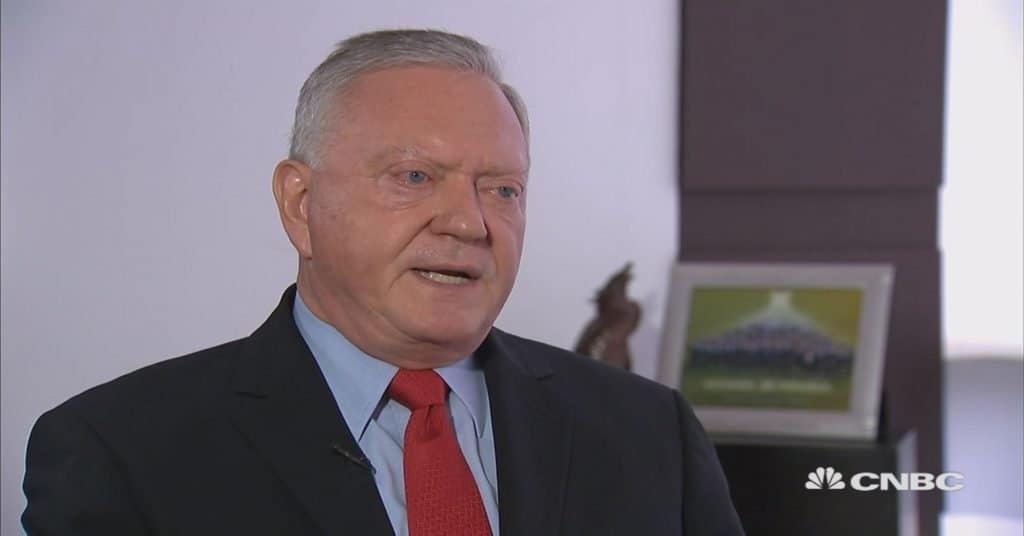 A lot has been made about lack of evidence of communication between Nexia BT and Mossack Fonseca in Panama about the ownership of Egrant.
A report on investigations into Mossack Fonseca in Nevada, the United States, shows that the firm issued instructions to its Panama central computing system and the office of its Nevada subsidiary to wipe potentially damaging records from phones and computers to keep details of their clients from the United States justice system.
One email from 2014, for instance, instructs that any link between Mossack Fonseca's system and the Nevada office "has to be obscure to the investigators".
At the time of the setting up of Egrant, Nexia BT also operated as the Malta office for Mossack Fonseca and was incorporated as Mossack Fonseca (Malta) Ltd.
In the Nevada case, the firm's co-founder Juergen Mossack testified under oath that "MF Nevada and Mossack Fonseca do not have a parent-subsidiary relationship nor does Mossack Fonseca control the internal affairs of MF Nevada's business".
However, this testimony under oath was put in doubt after leaks of emails at Mossack Fonseca were published by the International Consortium of Journalists.
The leaked documentation even shows that a firm employee travelled from Panama to Las Vegas to whisk paper documents out of the country. "When Andres came to Nevada he cleaned up everything and brought all documents to Panama," a September 24th, 2014 email said.
The Egrant inquiry relied on records of Nexia BT communications with Mossack Fonseca around the same time of these documented data wipes at another Mossack Fonseca subsidiary for its conclusion that Joseph Muscat and his family does not own Egrant.