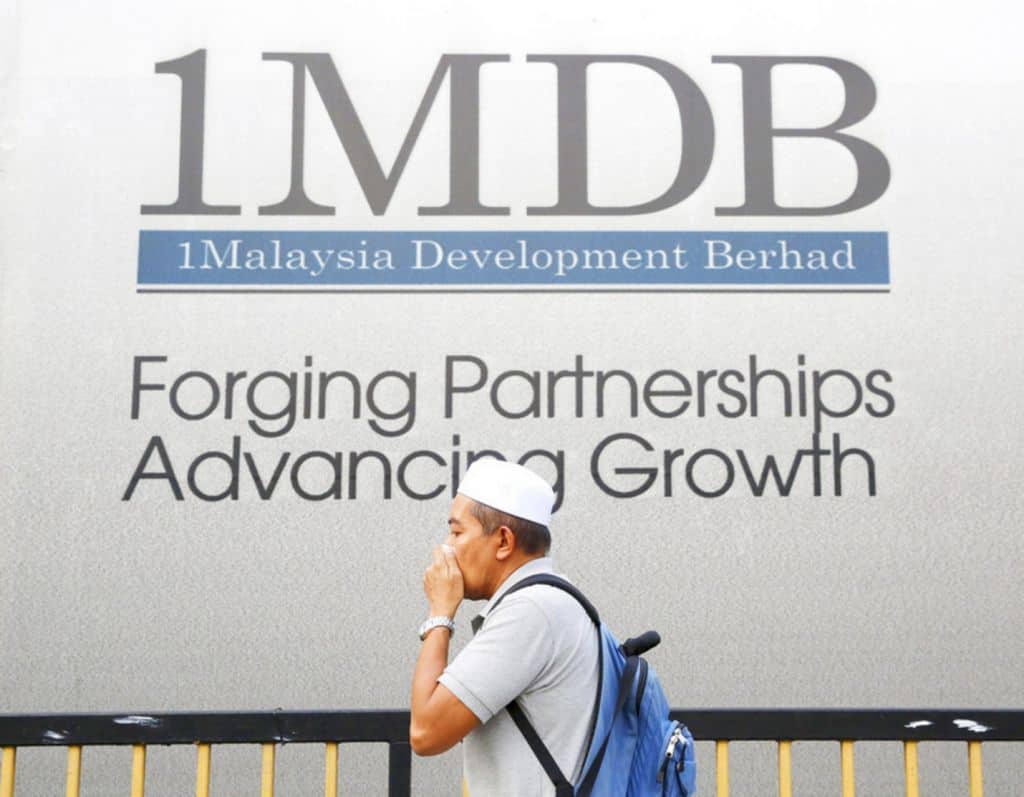 Shaher Awartani, originally from Jordan, but the holder of a Malta passport purchased through Henley & Partners has been named in the 1MDB scandal, the biggest financial scandal in Malaysian history that is seeing that former prime minister of that country charged with corruption.
Malaysian police have last Friday filed criminal charges against fugitive financier Low Taek Jho, popularly known as Joh Low. According to financial crimes blogger Kenneth Rijock, Jho Low himself holds a St Kitts and Nevis passport in spite of the fact that his native Malaysia prohibits dual citizenship. St Kitts is another jurisdiction that sells its passports through Henley & Partners.
Shaher Awartani is the business partner of Yousef Al Otaiba, the ambassador of the United Arab Emirates to the United States.
The Wall Street Journal revealed in 2017 it had seen emails between Otaiba and Awartani and Jho Low, discussing enquiries they had received about transactions they had allegedly received from entities connected to Low.
The Wall Street Journal report, quoting people familiar with the 1MDB investigations in Switzerland, Singapore and the US, said officials were looking into the circumstances of the transfers to companies controlled by Otaiba and Awartani, and whether they had bought assets with funds allegedly originating from 1MDB.
Jho Low has been named by the US Department of Justice as being at the centre of the alleged misappropriation of US$ 4.5 billion from 1MDB. 
Jho Low has now been slapped with eight charges of money laundering at a court in the administrative capital Putrajaya, Amar Singh.
No charges are known to have been filed against either Shaher Awartani or Yousef Al Otaiba.
The Wall Street Journal report in 2017 had said Awartani declined to comment.
Shaher Awartani, full name Ahmad Shaher Moh'd Awartani, is listed as a naturalised Maltese citizen in the Gazette of 22 December 2017.
The 1MDB scandal first emerged in 2015 with allegations that billions of dollars were stolen from Malaysia's state-owned 1MDB. The US justice department said that the billions had been stolen from 1MDB by people close to Malaysian Prime Minister Najib Razak.