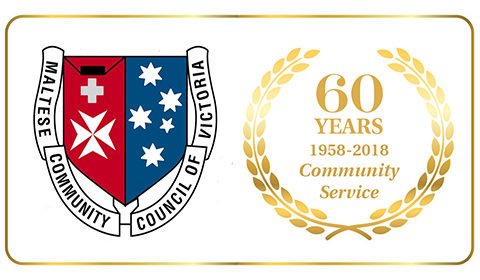 The Maltese Community Council of Victoria (MCCV) presented a posthumous award to Daphne Caruana Galizia for services to the broader Maltese community and her valuable contribution to democracy in Malta through her fearless investigative journalism.
A statement by the MCCV commented that Daphne's assassination "exposed the fragility of democracy in Malta".
Truth, freedom of expression and press freedom are the fundamental pillars of democracy. Without them, true democracy cannot survive, let alone thrive. Daphne valued her search for the truth and reporting on it more than her own life. The public and horrific method of her execution sent a clear intimidatory message to others that freedom of expression comes at a hefty price.
"Daphne paid the ultimate price with her own life for pursuing her altruistic and highly admirable mission. Far from being in vain, her untimely death needs to inspire other journalists and media houses in Malta to follow her lead and be as courageous as she was in using investigative journalism in search for the truth and serving democracy and the common good," said MCCV President Victor Borg.
Here's a video of the speech by leading member of the Maltese Victoria community Dr Edwin Borg Manche.