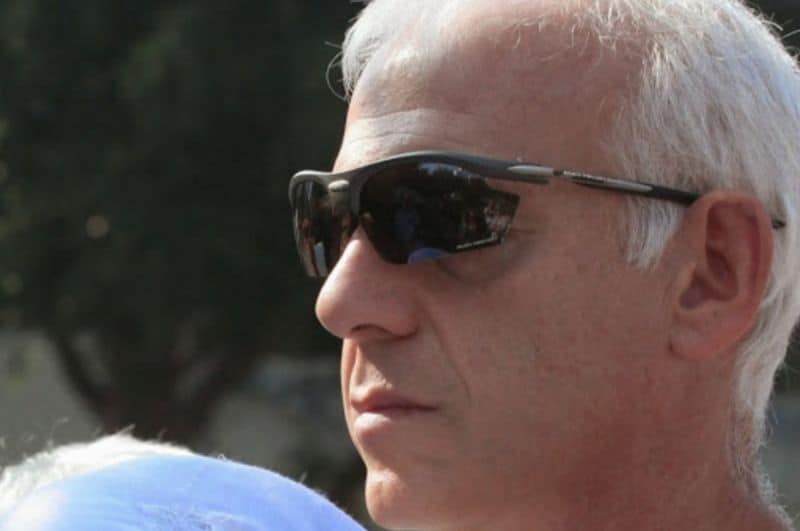 The Securities and Exchange Commission of the United States is evaluating disciplinary proceedings against a Tel-Aviv company part-owned by Maltese-passport holder Anatoly Hurgin.
Hurgin and Alexander Aurovsky are shareholders of Ability Inc. The SEC, which oversees securities transactions has been investigating Ability, which provides interception, geolocation and cyber intelligence products to security agencies.
Anatoly Hurgin is Ability's Chairman and CEO and holds a Maltese passport though he lives in Tel Aviv.
Ability's products include the Unlimited Interception System which allows you to spy on people's location, their phone calls and text messages, wherever they are in the world. The system can locate targets and snoop on calls and texts while bypassing the cellular networks.
Daphne Caruana Galizia had reported on Anatoly Hurgin acquiring Maltese passports for himself and his family in August 2016.
The SEC's ongoing investigation pertains to Ability's 2015 merger with Cambridge Capital Acquisition Corporation, following which it listed on both Nasdaq and Tel Aviv, to a restatement performed in 2016, and to business information filed by the company.