The Egrant inquiry dismissed documentation showing Michelle Muscat's alleged ownership of Egrant on the basis of declarations by a former Mossack Fonseca employee about the signatures appearing on it.
Mossack Fonseca was notoriously indifferent to the signatures appearing on documents it processed. Consider the case of a Slovenian inspector who lost his job when a Panama company in his name was found by the Panama leaks.
It later turned out that the signature on the company documents was not his and a Chinese intermediary likely set up off-shore companies stealing the inspector's identity for the purpose.
The case was investigated by news organisation Oštro that in March 2016 contacted a Mossack Fonseca employee who admitted to them the signatures did not match.
A senior representative of a Chinese pharmaceutical company Menovo may have misused the passport of the European inspector to set up offshore companies in his name. In 2016 the inspector filed a criminal complaint for identity theft and was dismissed by his employer.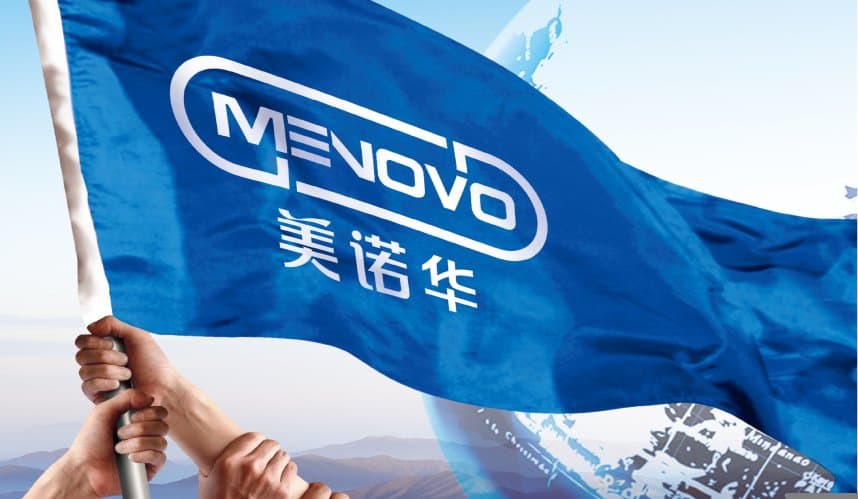 The passport copy used to set up the offshore companies seems to bear a different signature from the inspector's real passport. Mossack Fonseca employees performed an internal check and confirmed the irregularity after receiving questions from Slovenian reporters in 2016.
"Signatures … are NOT the same," confirmed a Mossack Fonseca employee after receiving questions from journalists.
This is not a unique occurrence at Mossack Fonseca. The testimony of a formal employee of this organisation was the basis for dismissal of documentation suggesting Michelle Muscat owned Egrant, a company set up by Mossack Fonseca in 2013.