Here's a bulletin on The Great Restoration of The Great Siege Memorial.
After the vigil of Tuesday 16th October an #occupyjustice activist, considerably nimbler than I am, went over the barricade to stick a picture of Daphne Caruana Galizia to the unwaxed plinth of the Memorial. A sort of smiling middle finger left for Owen Bonnici that would have the fate of the flowers and candles outside the barricade.
Darrin Zammit Lupi followed the activist and took a picture for Reuters of the photo on the plinth. It went on the wire on 16th October so there's independent verification this happened then.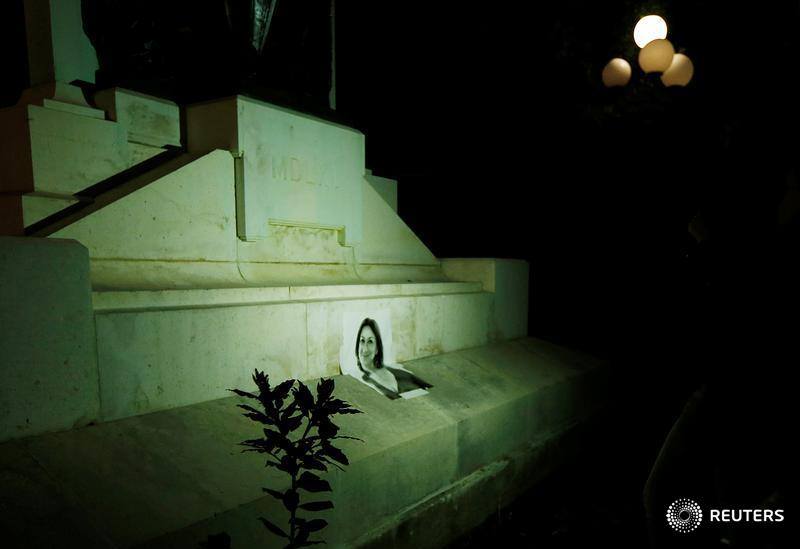 This photo was taken by one of our team this morning. The picture placed last Tuesday is still there, eight days later. All the worse for wear because of all the rain.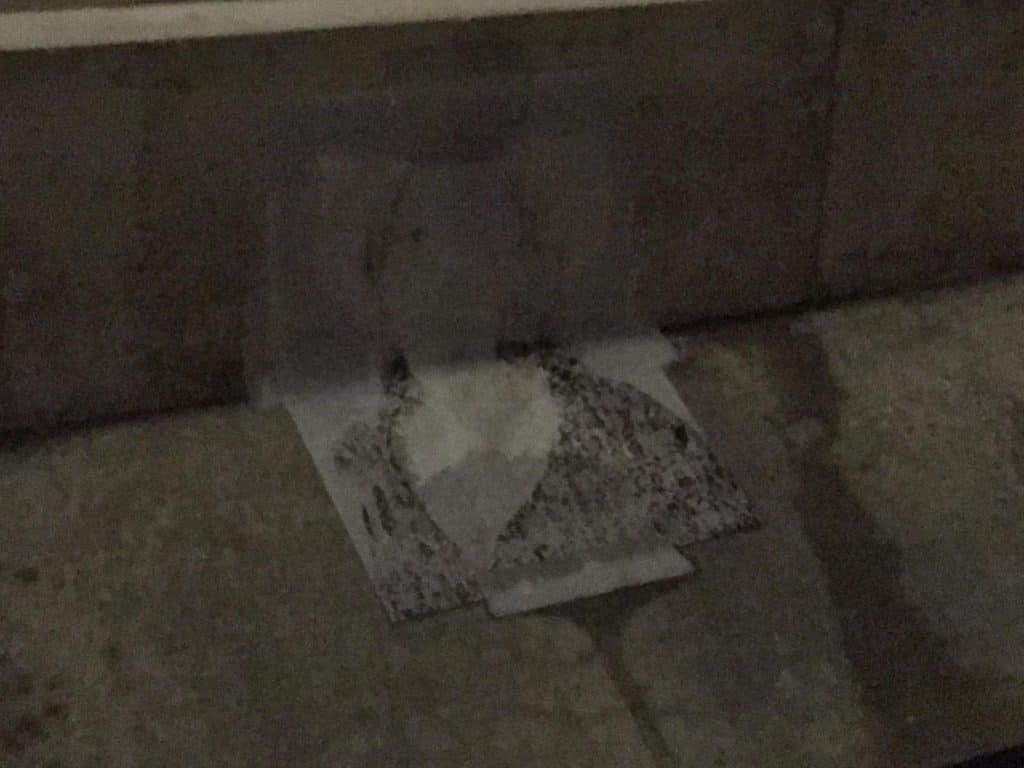 In the intervening period since we left the photo there, the protest candles, flowers, messages and pictures were binned by Owen Bonnici's agents five times. Right up to this morning. Ostensibly they are "protecting the Memorial". They're not even looking at it. Ostensibly they are "restoring the Memorial". They're not even going anywhere near it.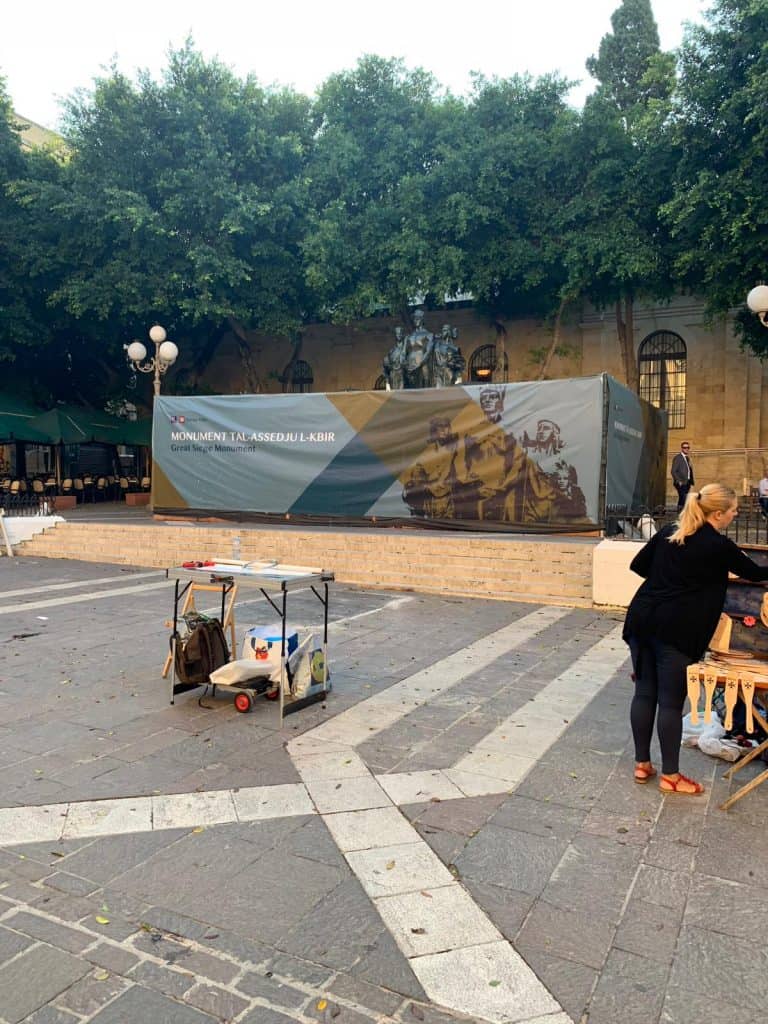 Like all tyrants who censor their critics, this government is not scary. It is ridiculous. They're stupid and funny.
When Steve Hili was here earlier this month he told me he met Owen Bonnici the night before Hili gave his stand up gig for Truth and Justice. He suggested to Owen Bonnici he should join us for a laugh that next night. Owen Bonnici said he was too busy. "Sure," Steve Hili retorted. "The monument is not going to clean itself, is it?"
Word of warning. You never know if Steve Hili is being quite literal in his narrative. You never know when he isn't, either.