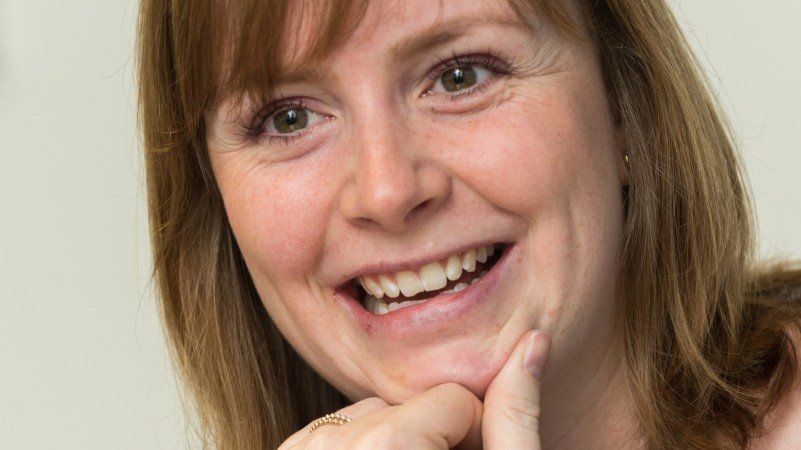 The human rights spokeswoman for the German liberal FDP and chairman of the Human Rights Committee Gyde Jensen said:
"The murder of the Maltese journalist Galizia is a black spot in the history of Europe. It is unbelievable that the masterminds are still at large. The assassination must finally be solved completely. This requires a fresh start in the investigation with an independent European investigative team. The resistance of the Maltese Government to this is totally unacceptable. The Federal Government and the European Union can no longer stand by in this case and watch as the basic values of the EU are ignored. Because the recent journalist murders are a frightening testimony that press freedom is not self-evident even in Europe. "
This is a more significant development than might at first appear. The Party has 11% of the seats in the German lower house of Parliament but its declaration is a growing sign of a growing consensus in Europe that Malta's government is hiding something and that its behaviour is simply unacceptable in European society.
As European elections grow nearer the European socialists and particularly the very vulnerable German Socialists will not ignore that growing consensus and will have to find a new way of relating with Joseph Muscat's Labour party in its ranks.
European political parties have understood that Joseph Muscat is seeking general absolution for all the wrongdoing he has supervised by a cleansing promotion to European office. Preventing him from acquiring a prominent position in the EU after May 2019 is not merely a matter of making sure Joseph Muscat is not rewarded by some European post but actually saving Europe from having to carry his record and what more still needs to be discovered about it.
One important responsibility of Malta's civil society is not merely to insist that justice is served in Malta but to ensure that the rest of Europe is not contaminated by the corruption that has been allowed to fester here. It is our duty to help any way we can to ensure that Joseph Muscat stays here to face the political consequences of protecting Keith Schembri, Konrad Mizzi and Chris Cardona through the atrocities of maladministration, corruption and association with crimes that they have been caught committing.
We do not 'owe' this to Europe. We 'owe' it to our own conscience. We have known Joseph Muscat long enough to know that however artful his dodging might be, to coin a phrase, he would be a clear and present danger to all of Europe if he were to make it to office there.
We have already made this mistake as a country before. When John Dalli was made European Commissioner we in Malta knew better than the Europeans what the man amounts to. Sure we may not have known then as much as we know now, and we are certain that even know a fraction of what we should. But we had a clear understanding of the making of John Dalli and we should never have considered Europe a good place to send him to be rid of him. The country has reaped what it sowed with that many times over.
Joseph Muscat must be stopped. And he can be assured that European civil society and journalists from all over the world who have come to see what a character he is, will leave no stone unturned to make sure he makes no step up into Eurocracy.