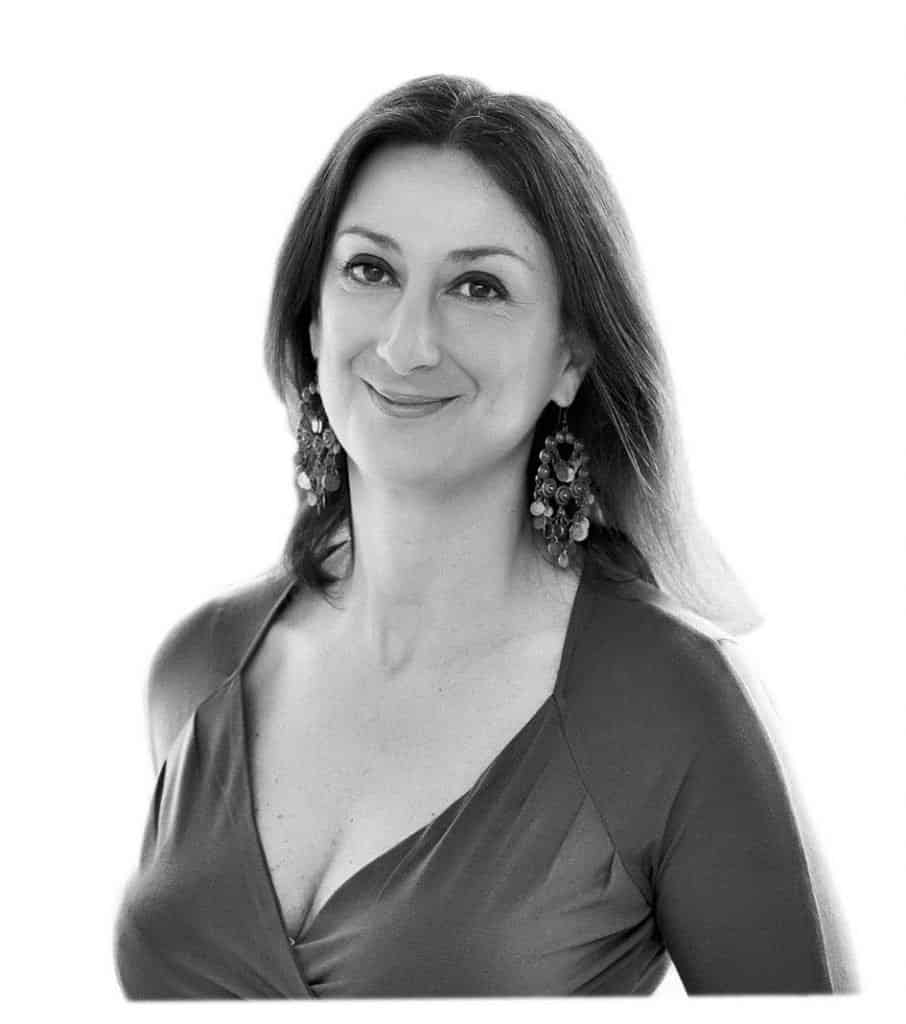 The Deputy President of the Italian lower house of Parliament, Maria Edera Spadoni from government coalition party Moviment Cinque Stelle, is hosting a meeting this Thursday dedicated to Daphne Caruana Galizia. The meeting will also pay tribute to Daphne Caruana Galizia's career of fighting corruption.
The meeting is titled "Investigative Journalism, a pillar of democracy: Dedicated to Daphne Caruana Galizia and her battle against corruption". The meeting is organised jointly between anti-corruption NGO Themis & Metis and the Deputy Presidency of the Italian Chamber of Deputies and is called for the prestigious Aldo Moro hall in the Parliament building.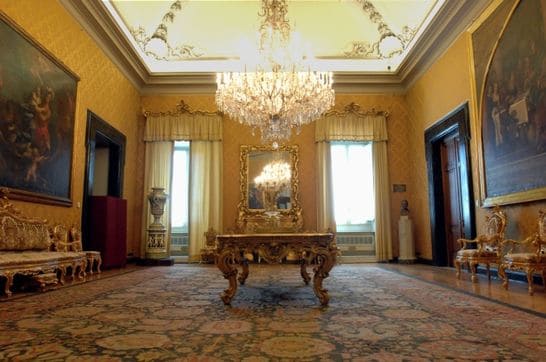 The meeting will focus on investigative journalism in a "true" democracy, a valuable tool for investigators rather than a nuisance, in spite of the difficult balance needed between privacy and the right to information.
The meeting will also take into account the hardships of today's journalism in spite of its crucial role to balance out the reams of simplifications and distortions of truth provided from competing sources. A statement of the organisers quotes the Italian supreme court (Corte Suprema di Cassazzione) that described the work of investigative journalists as the "highest and most noble expression of the business of information".
The meeting will include the contributions of prominent Italian journalists Marco Travaglio, Emiliano Fittipaldi and Sigfrido Ranucci.
Marco Travaglio is the editor of Il Fatto Quotiadiano, the leading Italian publication on anti-corruption and anti-mafia journalism. Emiliano Fittipaldi is senior correspondent for L'Espresso, known for his investigations into scandals within the Vatican. And Sigfrido Ranucci hosts TV show Report, author of several investigations including revelations on the Parmalat scandal.
These journalists have written complex investigations with honesty and courage and have analysed the delicate balance between institutions.
The meeting will also be addressed by German journalist Petra Reski and Giovanni Tizian who works for L'Espresso. Both journalists have long careers working in the organised crime sector.
The meeting will be streamed live on the official website of the Italian Parliament on http://webtv.camera.it/homepage from 15:40 on the 4th October.
The meeting will be opened by Deputy President Maria Edera Spadoni and will include greetings from Daphne Caruana Galizia's sister Corinne Vella.
The meeting will include a reading of Daphne Caruana Galizia's last article posted on her blog minutes before her death a year ago. The reading will be delivered by students from the Liceo Volta di Torino led by their teacher Josephine Nicolaci.