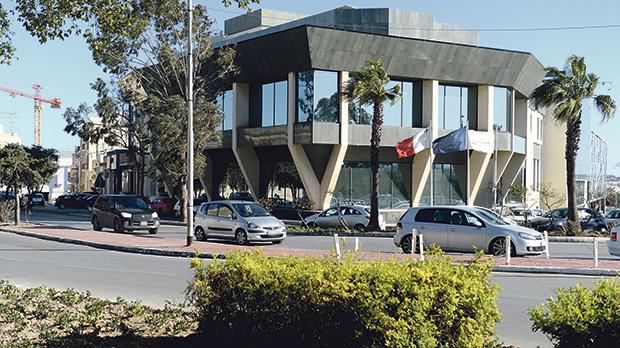 The Communications Department at the MFSA picked up the story that they chose a rough week to have a Friday out of the office.
They issued this statement in response:
"Dear Editors,
"The MFSA refers to reports in the media concerning an event for all staff which has been planned and organised for training and development purposes.  Although licence holders have been advised earlier this week about an MFSA corporate event taking place, the Authority ensured that enough resources are in place to minimise potential disruption. The MFSA offices are open with reception services operating normally while all calls and emails reaching the Authority are being seen to on an immediate basis. The Satabank case is being dealt with accordingly and will not be effected by this event.
"Regards, Communications"
Reassured much?