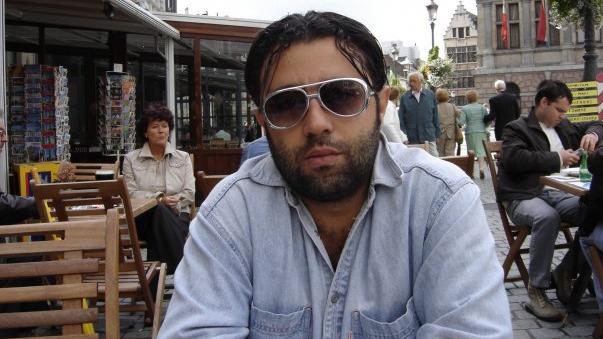 A Belgian Court has sentenced Stefan Grech for incitement to hatred and anti-Semitic assault. The defendant, who has been sentenced to pay 500 euros of non-pecuniary damage to the victim and one symbolic euro to anti-racism organisation Unia, will have to follow training in tolerance and the fight against anti-Semitism, among others.
Stefan Grech had tried to strangle a woman by calling her a "dirty Jewess" one evening in July 2015. In its judgment, the court decided that these remarks and facts are all the more reprehensible as they are pronounced by "a European official," from whom one should expect a respect for the values advocated by the Belgian Constitution, which are found in the construction of the European Union."
On the day of the incident, the victim saw Stefan Grech, a European civil servant, sitting on the terrace of a cafe and holding up a metal plaque mentioning 'Mussolini'. When she confronted him, Grech uttered threats, hit the victim on the head and attempted to strangle her.
The next day, the victim filed a complaint. She presented a medical certificate attesting to a head trauma, a concussion and pains on the right side of her head.
A witness also confirmed the beatings and insulting remarks. Stefan Grech claimed not to remember the incident but that he was drunk and that he found himself with this metal plate in hand.
Stefan Grech was sentenced to a three-year probationary period, during which he must undergo therapy against alcohol dependence and training in tolerance and the fight against anti-Semitism.
He is also ordered to pay 500 euros in moral damages to the victim and one symbolic euro to Unia.
Stefan Grech is a brother to PN MP Claudio Grech but has switched to the Labour Party and campaigned for its re-election in 2017. He is likely to lose his EU job following this court decision.