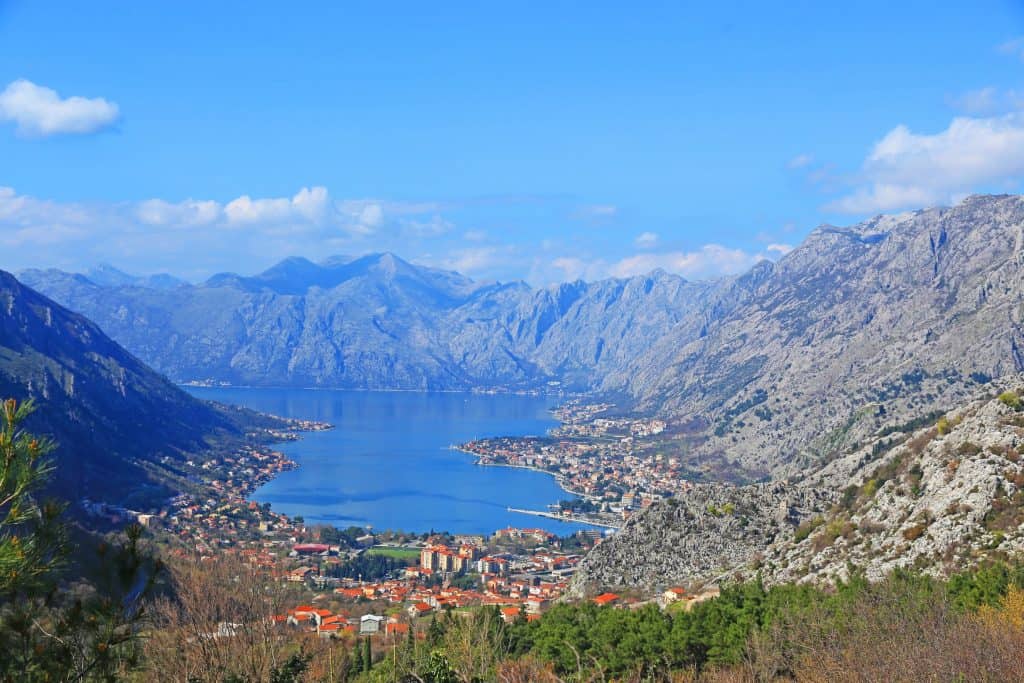 Chetcuti Cauchi Advisors Ltd and Global Information Consulting Group Ltd are two Maltese companies that have bid with the government of Montenegro to sell their passports. The two firms already provide this service in Malta.
A list of 22 bidders has been published by industry website Investment Migration Insider.
The list of 22 companies includes Henley & Partners Government Services Ltd based in Jersey that is part of the Henley & Partners group that handles all passport applications for Malta. Local intermediaries act as sub-agents for Henley and Partners here.
The Montenegrin government has said it will decide on which firms to award the license to within 30 days.
Chetcuti Cauchi Advisors is the commercial arm of the Chetcuti Cauchi law firms. One of their passport clients is Fadi Mehio who acquired Maltese citizenship through their firm's services. He provides them with an endorsement on their marketing brochure.
Fadi Mehio is a significant UAE property and media tycoon who was however registered to be residing in an underground apartment in San Ġwann sharing the same basement door with another Maltese passport holder — Dmitry Doykhen, originally from Russia — who owns Russia's Sportmaster retail chain.
A recent visit to the apartment by this website and a crew for CBS 60 minutes found the apartment boarded up and uninhabited, however.