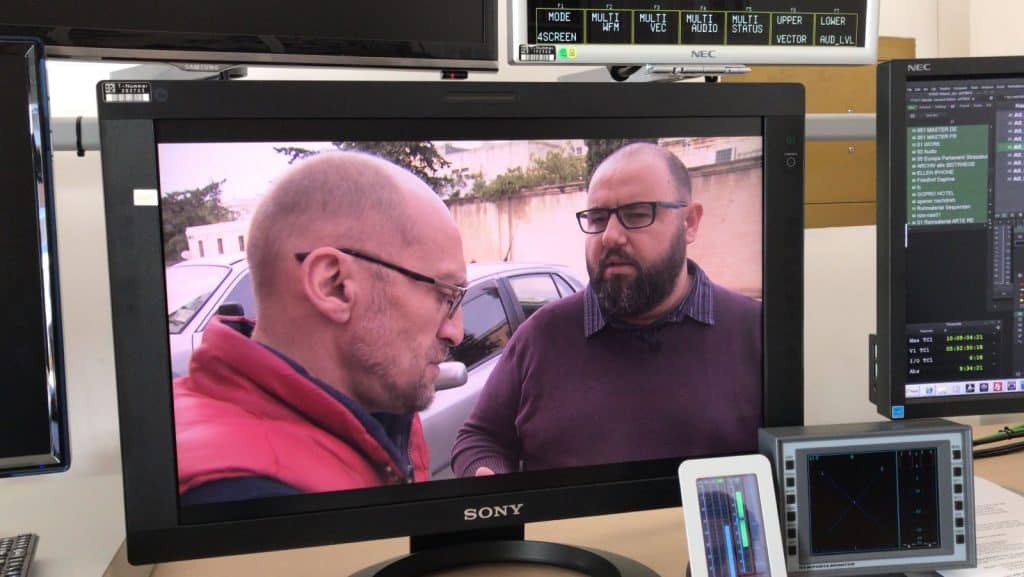 Former financial crime investigator Jonathan Ferris has claimed his right to freedom from discrimination has been breached by the Police Commissioner who ignored his application to reinstate him in the police corps after Ferris was summarily fired from the FIAU. Ferris is also citing the original refusal to second him to the FIAU as being discriminatory in his regard.
Jonathan Ferris was a police inspector who moved to the FIAU when it was recruiting specialist investigators who can investigate financial crimes. During his probation period, he was fired from the FIAU without any explanation.
That dismissal was in the midst of leaks from the FIAU about suppressed investigations that found "reasonable suspicion" Konrad Mizzi and Keith Schembri had committed money laundering and other financial crimes.
Jonathan Ferris had been poached from the police department by then Managing Director of the FIAU Manfred Galdes. Manfred Galdes resigned from the FIAU some time after the resignation of Police Commissioner Michael Cassar. Commissioner Cassar was reported to have gone on sick leave and then resigned soon after the FIAU handed over to him a report that found reasonable suspicion Konrad Mizzi had committed money laundering.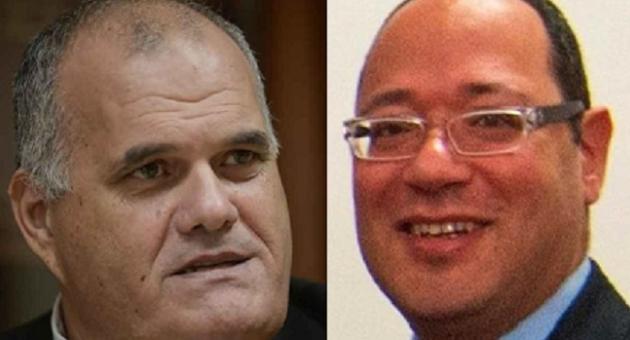 After Manfred Galdes's departure from the FIAU, Jonathan Ferris was dismissed from the agency.
His application to be re-instated to the police department was ignored in spite of the fact that Commissioner Lawrence Cutajar had verbally informed Jonathan Ferris that granting him reinstatement would not be a problem given his good employment record and past performance in the police corps.
Jonathan Ferris pointed out to the Constitutional Court today that while his application for reinstatement in the police was ignored, 119 other officers have been re-instated to the corps since 2013.
Apart from a discrimination complaint because he was not re-instated in the corps, Jonathan Ferris also complained he was denied his service pension and career progression.
He asked the Constitutional Court to order the government to compensate him.
Jonathan Ferris's lawyers are Andrew Borg Cardona, Therese Comodini Cachia, Jason Azzopardi and Eve Borg Costanzi.