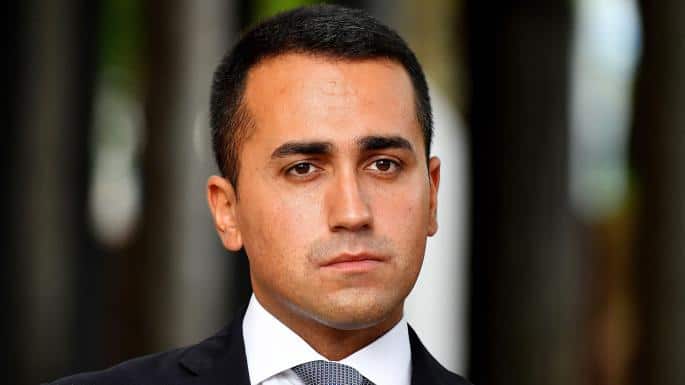 Luigi di Maio didn't do well in the elections. That's hardly bad news. If I had a vote in Italy I would have sooner chewed glass than consider voting for his party, never mind the bear that has swallowed him from his right flank.
But Di Maio is grown up enough to understand that he cannot survive this devastating drumming at the polls if he continues to walk through these slings and arrows of outrageous fortune with doubt on whether his own party supporters back him.
So he decided to call a ballot of party supporters asking them if they "confirm Luigi Di Maio as the political head of Movimento Cinque Stelle".
Interesting notion.