This is from Joe Bloggs under my earlier post on the Panama Gang's decision not to appeal the inquiry started by Magistrate Charmaine Galea into the Panama Papers and 17 Black.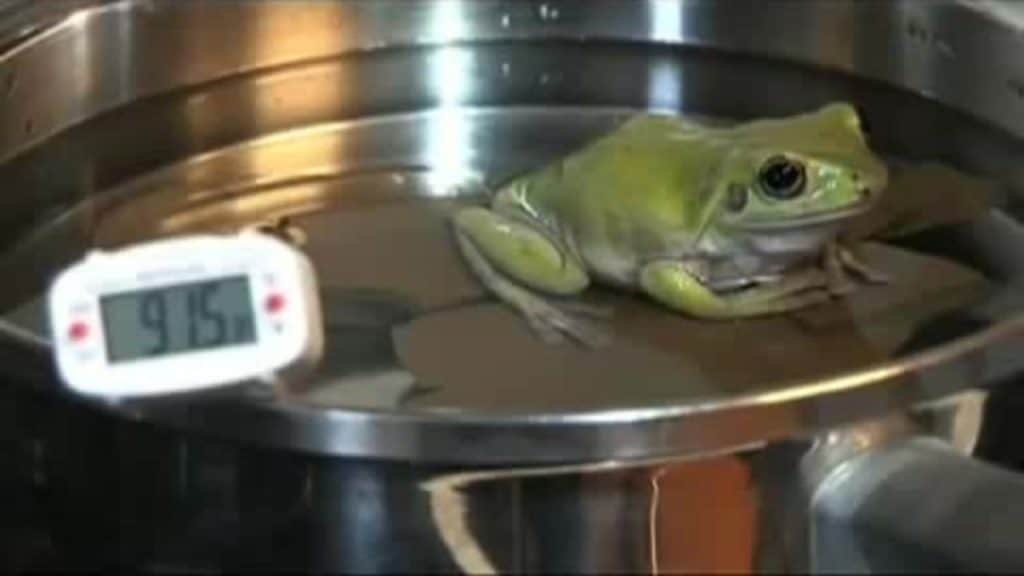 "A boiled frog only realises that it is dead when it is too late.
Why would Konrad Mizzi need to appeal & waste more time when:
(a) all evidence is by now – 3 years since first revealed, 6+ since plans were first put into effect – gone.
(b) the deals have been concluded.
(c) the magistrate "investigating" is now Toni Abela's former colleague, as red as they come and felt that she had a conflict to hear the Daphne murder compilation of evidence but not to safeguard evidence to give justice to her stories.
(d) Pawlu Lia's tentacles extend into magisterial inquiries too as we have seen with the KS inquiries where the judicial assistant work at his law firm.
(e) the inquiry was asked for by the police and the magistrate will report to the police anyway.
(f) Mossack Fonseca is no more.
(g) telephone & email records' retention period by ISPs expired in 2018 (6 months + more if asked by a magistrate).
(h) Nexia have had enough time not only to shred, re shred and turn any damning papers into pulp, but any paper has probably already been recycled twice over and is being used as a paper water cup in the Courts."
There comes a point when you have to acknowledge we're nothing but simmering frog meat, bubbling away to be served up as someone else's lunch.