Or the Via Condotti, the Kurfürstendamm, the Nevsky Prospekt or the Newbury Street.
The Labour Party's tenancy in Triq ir-Repubblika, il-Belt Valletta, has upgraded from "Stew Rabbit, Horse Meat, Chicken Brest, Fillet, Ribeye, Vel with Any Sause" (sic, sic, sic, sic, and so on), to what probably passes for sophisticated and elegant at the Valletta committee of the Ruling Party.
It's "Rosso Pizza e Pasta" now. Subtle.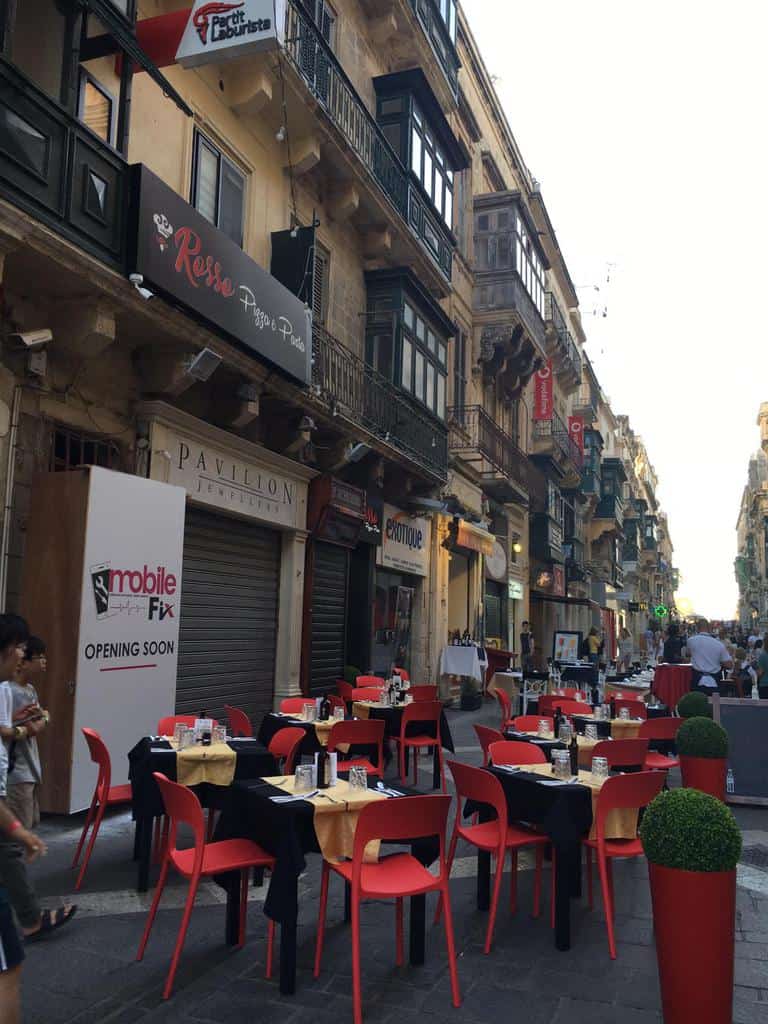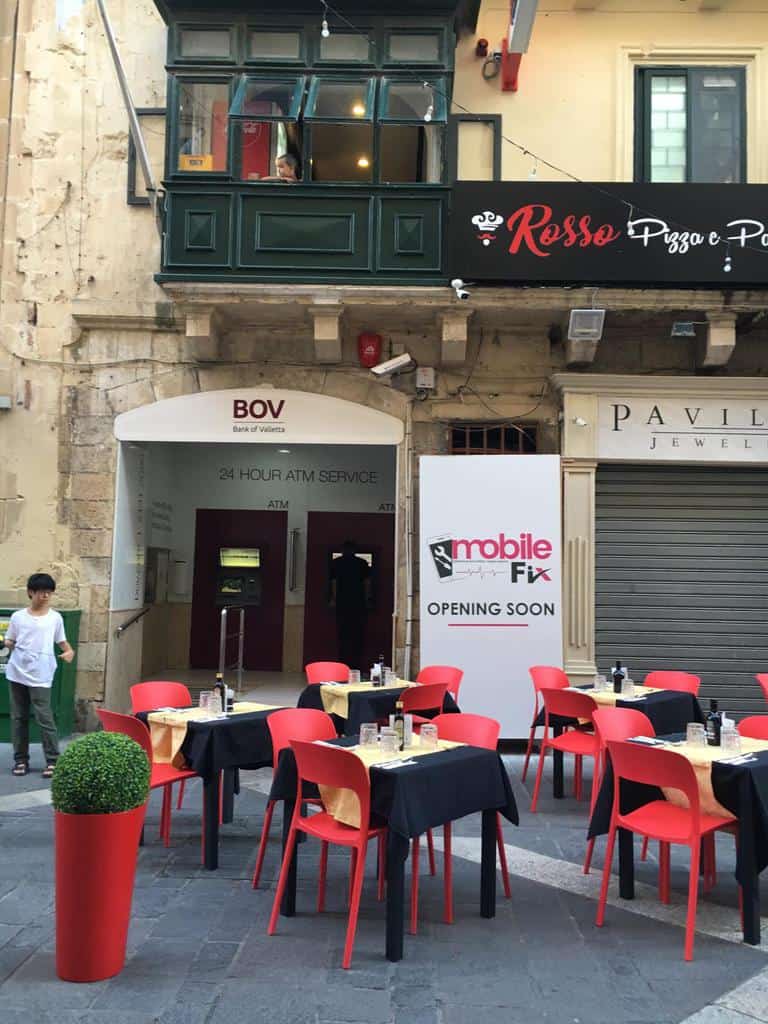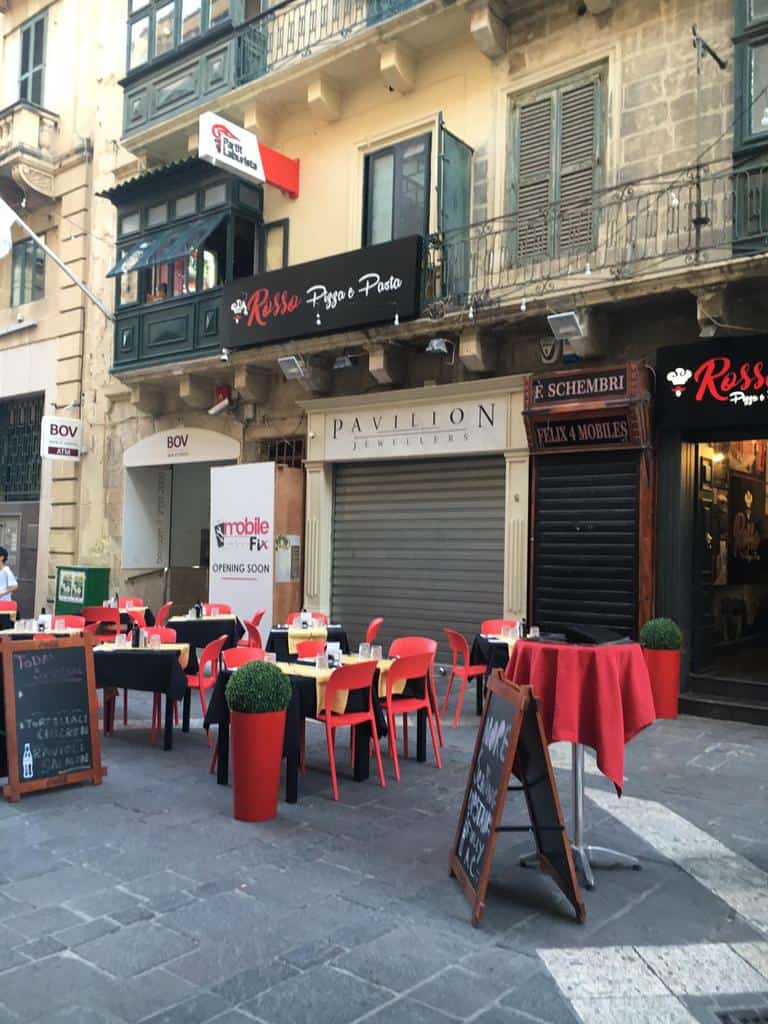 At least we got rid of that iron curtain picture of Joseph Muscat giving his best impression of being a distant cousin of the Kims of Pyongyang.
What's the main street of Pyongyang called?