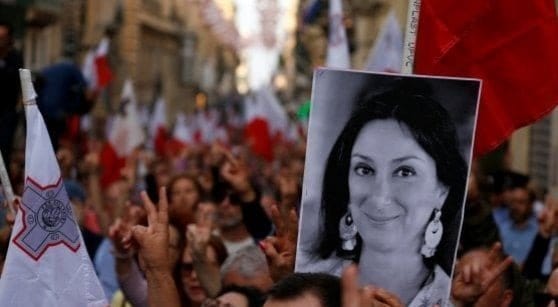 Two Italian journalists who live under continuous police escort provided by the State because of their journalism on the mafia and organised crime have launched a change.org petition calling on the implementation by Malta of the Council of Europe's Parliamentary Assembly's resolution of last week.
The petition specifically calls on the government to initiate an independent and impartial inquiry into the circumstances surrounding the assassination of Daphne Caruana Galizia. In spite of declaring himself amenable to such an inquiry several times, Prime Minister Joseph Muscat has so far categorically refused all calls to open such an inquiry.
The Council of Europe last week found that the refusal to open an inquiry adds to the failure of Malta's government to protect Daphne Caruana Galizia and more generally free journalism in Malta.
In fact the petition on change.org (launched in Italian and English) says that the call for an independent and impartial inquiry is not just something Daphne Caruana Galizia is calling for. It is also a call made on behalf of the many journalists who all over the world risk their lives for investigative journalism and for the truth.
The petition says "the international community cannot look away" and calls for "truth and justice for Daphne Caruana Galizia".
The petition was launched by Sandro Ruotolo and Paolo Borrometi.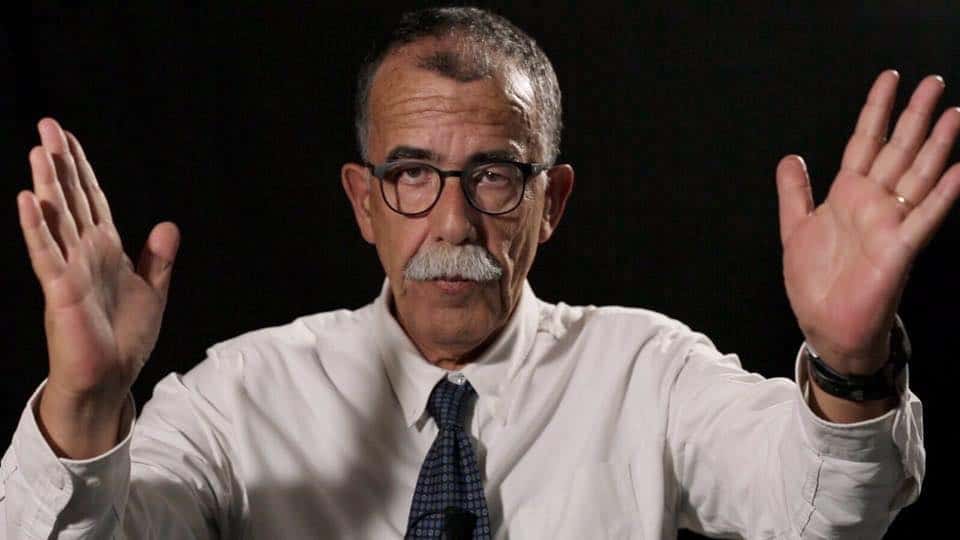 Sandro Ruotolo has been a journalist since 1974 and has worked for Il Manifesto, Rai and Michele Santoro. He has won multiple awards for his journalism particularly about the Comorra and organised crime from his native Naples. This year Sandro Ruotolo was awarded the Daphne Caruana Galizia award for courage in journalism by the Italian NGO Leali per le Notizie.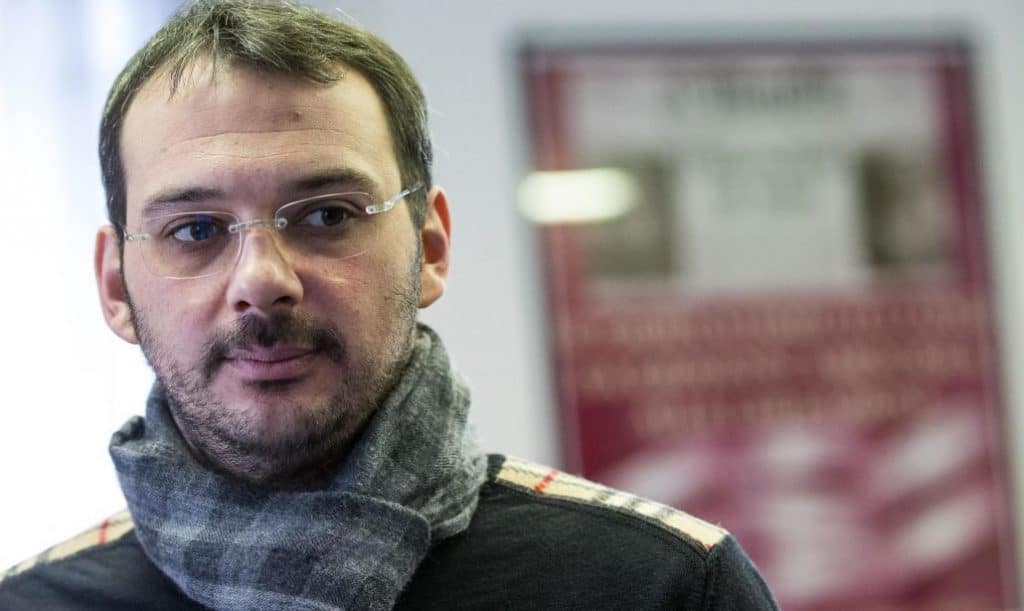 Paolo Borrometi worked for Il Giornale di Sicilia and TV2000 focusing his investigations into the Sicilian mafia.
Both journalists are two of 19 Italian journalists currently living under armed security provided by the Italian states.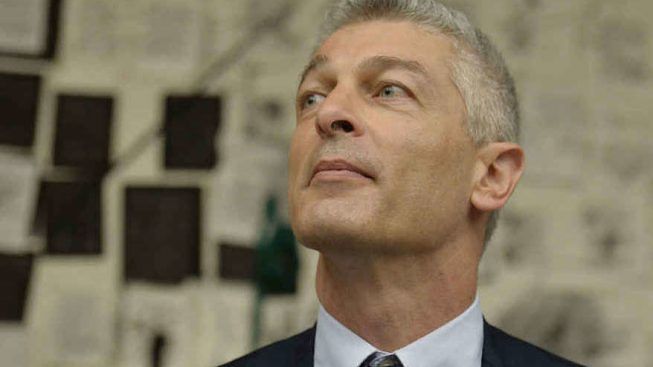 The petition, launched today, has already attracted the high profile support of Nicola Morra, an Italian Senator who leads the M5S group in the Italian house of Parliament. Nicola Morra leads the Parliamentary Commission Against the Mafia.