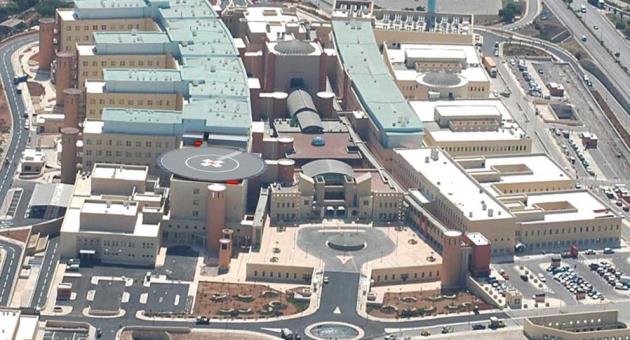 The new hospital cleaning contractor Mediclean JV, that has taken over from Servizzi Malta the management of several hundred employees cleaning Malta's public hospitals, is refusing to authorise vacation leave for its staff unless they find their own replacement while they're away.
In practice this prevents employees, particularly expatriates who form a large portion of the cohort, from taking days off to travel and visit their families.
Several employees at Mediclean JV complained to this website that they are unable to avail themselves of their legal right to vacation leave. The employment contract of hospital cleaning staff, seen by this website, rules out the accumulation of vacation leave allowance from one year to the next.
A spokesman for the government department for industrial and employment relations told this website that it is up to the employer, not the employee, to find a replacement for employees on vacation leave. Vacation leave needs to be approved by the employer before it is taken and if the employer persists in not authorising vacation, the department can be asked by employees to intervene.
An intervention is likelier towards the end of the year when it becomes harder for employees to use their leave allowance.
Marvic Mifsud Taylor, Group HR Director for the Ozo Group, the leading organisation behind Mediclean JV, confirmed that employees are not being granted vacation leave unless they find their own replacement. "The joint venture commenced operations only two months ago. Some challenges in the first weeks of such operation are unavoidable."
But the employees themselves were handed over from the previous contractor Servizzi Malta. Indeed Mediclean won the contract over the previous contractor Servizzi Malta after a protracted legal battle at the government's public procurement department and in court.
Transfer of business rules require new contractors of government to take over employees of their predecessors on the same conditions under which they used to be employed before.
"Rest assured that the vacation leave due to employees will be given," Marvic Mifsud Taylor remarked in answer to questions from this website.