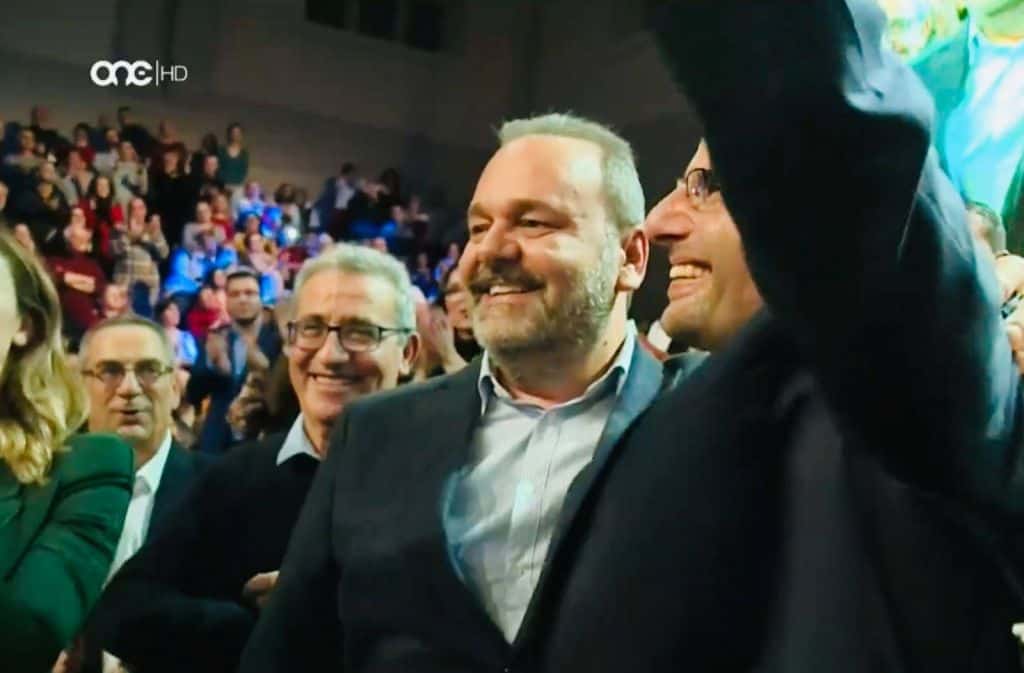 The daughter of Alfred Degiorgio worked within Chris Cardona's economy ministry during the summer of 2017 until days before Alfred Degiorgio, together with his brother George Degiorgio and accomplice Vince Muscat are accused of assassinating Daphne Caruana Galizia.
Chris Cardona has repeatedly denied knowing Alfred Degiorgio at all in spite of multiple stories to the contrary. A Daphne Project story in April 2018 reported Chris Cardona met Alfred Degiorgio in a Siġġiewi bar days before Alfred Degiorgio's arrest at the potato shed in Marsa in December 2017. Chris Cardona denied the event occurred.
Another Daphne Project story in October 2018 reported that in spite of Chris Cardona's denials he had met Alfred Degiorgio in a July 2017 bachelor's party they both attended. Chris Cardona denied this event as well.
Press reports last February contradicted Chris Cardona's denials that the Degiorgios had contacted him from within prison. Testifying in court, alleged middleman and chief witness in the murderers' trials said Chris Cardona's number was the only number saved on a burner phone used by the assassins. This information has not been corroborated.
But soon after Yorgen Fenech's arrest in November 2019, Chris Cardona was called in for questioning by the police. It later emerged that Keith Schembri, then chief of staff of Prime Minister Joseph Muscat, sent a letter to Yorgen Fenech while under arrest instructing him on how to pin the murder of Daphne Caruana Galizia on Chris Cardona.
Chris Cardona was not included in Robert Abela's new government in January.
PN MP Jason Azzopardi got to the bottom of the story of yet another documented link between Alfred Degiorgio and Chris Cardona after securing a reply to a parliamentary question from Minister Silvio Schembri who confirmed today that Degiorgio's daughter secured a summer job at Malta Enterprise when Chris Cardona was responsible for that entity.
Il-Fulu's daughter worked at Chris Cardona's ministry between July and September 2017. She started her job around the time Chris Cardona and Alfred Degiorgio met at a bachelor's party and finished her position a few days before Daphne Caruana Galizia was assassinated on 16 October 2017.