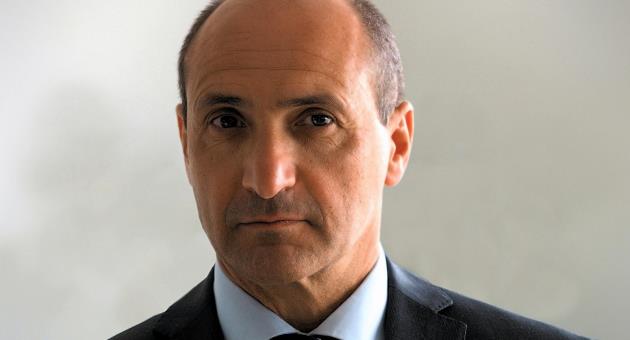 Chris Fearne told Lovin Malta he didn't break any Covid shut down rules when he visited Construct Furniture during lockdown. That's because manufacturing activities were allowed to go on and Construct is a manufacturing plant.
As Lovin Malta pointed out showrooms (as non-essential retail outlets) were ordered to shut down.
Chris Fearne didn't visit the manufacturing activity of Construct. He only would have had to if he was going to do a little carpentry on the side. The manufacturing plant was allowed to operate during lockdown so that the actual manufacturing process would not be interrupted and that was because since people working in a manufacturing plant are a bubble in and of themselves the risk of contagion and the prospects of containment were deemed reasonable.
If manufacturing plants were allowed to receive buyers indiscriminately, there would have been no reason to close the showrooms at all.
Construct's showroom was closed at the time of Chris Fearne's visit, because the laws that Chris Fearne himself signed into binding form considered the activity of shopping for a kitchen as non-essential, as something that is not worth risking spreading the virus for without waiting for better days when the kitchen could be ordered without making others sick.
This is our government. When they get caught doing the wrong thing, it's never because what they did was wrong, it's because we dared to think it was. Chris Fearne did not apologise for his action. Instead he told us that he was perfectly in order choosing a kitchen for his second home by visiting the factory floor instead of the shut down showroom.
Did you know that? Did he tell you that when he went on TV to explain the lockdown rules? Did he tell you that though you could not buy shoes from a shoe shop, you could go to the shoe factory to buy it from there?
More importantly did he tell kitchen vendors who are not Construct that they could go on selling their kitchen and meeting their customers as long as they opened their hardware areas for visitors instead of their showrooms?
He did not. He either lied to all economic operators at the time to give an unfair advantage to Construct, or, more obviously, he is lying now trying to justify an egregious breach of lockdown rules he himself put in place. Many ministers from all over the world had to resign in connection with breaches of covid rules over much less. I compiled an incomplete list in this post I wrote yesterday.
What is happening now is that the whistle-blower in that case is being placed under an onslaught of pressure. He is being discredited as a cheat, threatened with all sorts of consequences for speaking up.
As with all whistle-blowers his motivations for telling us something Chris Fearne hid from us is irrelevant. He deserves protection for speaking up. Chris Fearne has had to admit he did indeed visit Construct Furniture for his own personal affairs during lockdown when Construct Furniture's showroom was ordered shut.
He is saying he was in his rights to visit the manufacturing plant. That's just bullshit Chris Fearne.
Resign.