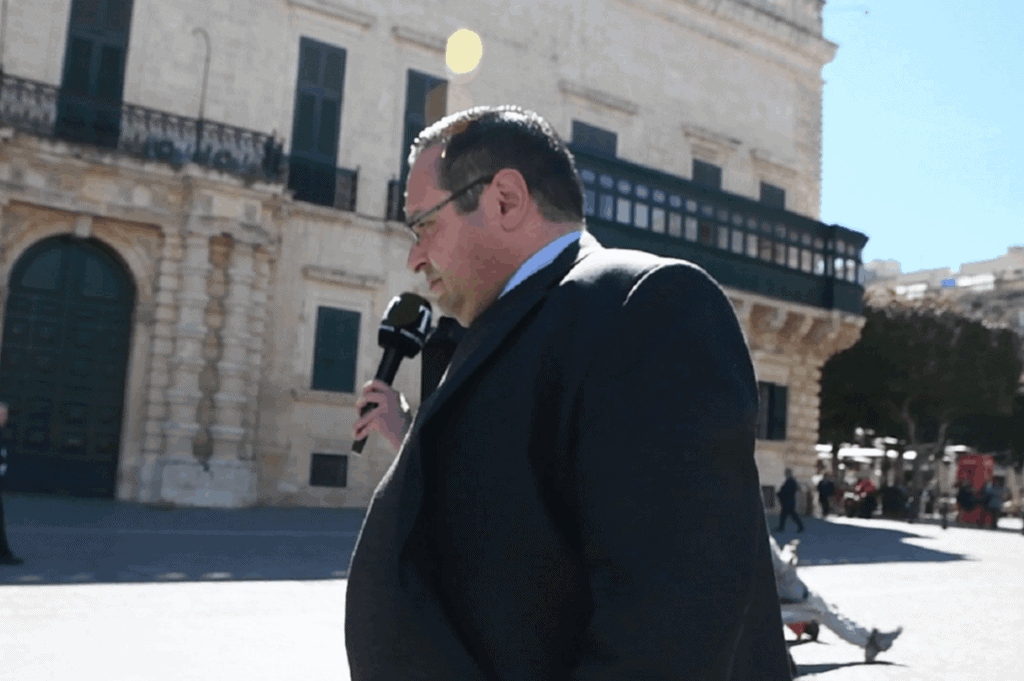 A court has reprimanded the police for filing a shoddy case against Anthony Debono, husband of former Gozo minister Giovanna Debono. It was the case that was supposed to be the test bed for the then new whistleblower protection law.
In 2015, the government gave immunity to a contractor who was claiming money from the government for works he said he had done in private property and for which, the witness said, Anthony Debono promised him payment from public funds.
The court didn't believe the witness, represented you will hardly be surprised to learn by Robert Abela, now prime minister.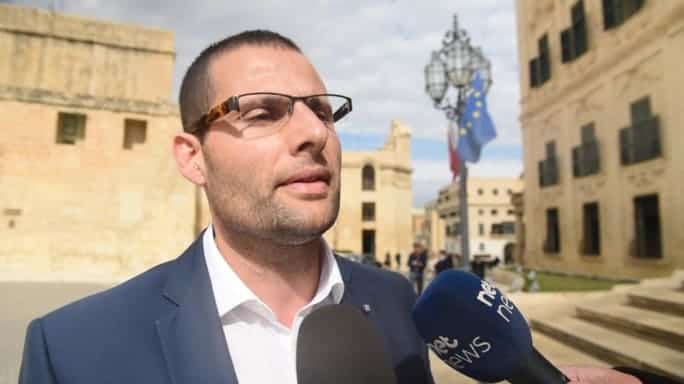 Ian Abdilla investigated the case and took Anthony Debono to court. Magistrate Neville Camilleri criticised Ian Abdilla and his department for not properly investigating the claims the witness, Joseph Cauchi, was making.
If Joseph Cauchi was not believed that Anthony Debono promised him the government would pay him for private work, the only other alternative is that Joseph Cauchi was trying to scam the government (now the Labour government) into paying him for private work he did.
And they fell for it by giving him a series of public works contracts after he turned whistleblower. They fell for it of course because they wanted to, because it gave them the opportunity to somehow give credence to their wild claims of corruption before 2013. Do consider this with the recent decision of the commission against corruption that found "no hint of corruption" in the purchase of the BWSC power station. It is with these baseless accusations that Labour now tries to create a false equivalency with the corruption scandals that have plagued this country practically every day since 2014.
I'm all for protecting whistleblowers. I'm not for paying witnesses. That's a perversion of the course of justice even, and especially if, it is the government that pays.
The government should publish a list of all contracts awarded to Joseph Cauchi since 2015 indicating what procurement process was followed to select him. Contracts awarded directly to Joseph Cauchi in this time would have amounted to little more than thinly concealed witness-bribery. Someone must be held to account for this.
Think about it. Ian Abdilla squirmed a few months ago in front of the Daphne Caruana Galizia inquiry for not acting on evidence against politicians involved in corruption. Consider Keith Schembri who has only been charged now after Ian Abdilla's removal from the economic crimes department for crimes he committed before Ian Abdilla was placed there.
But Ian Abdilla rushed into a hatchet job on Anthony Debono. Because it helped the partisan narrative of the government that the Nationalists were corrupt. Since 2015 the Debonos have been unable to travel abroad, their passports taken away, their assets restricted, her political career cut short, as she was humiliated and ostracised after years of public service.
So what should Giovanna Debono do now? Hold a press conference, cry, and call out Joseph Muscat and his government for the greatest lie in Maltese political history. Only in her case the lie was established by a judicial process not by an inquiry for which she wrote the terms of reference like Joseph Muscat had done with his.
If Giovanna Debono and her husband had indeed been corrupt, it would have been no more than they deserved. But while Peter Grech, Lawrence Cutajar, Silvio Valletta, Ian Abdilla and so on decided that it would be too intrusive to check Brian Tonna's computer servers when the Panama Papers exposed they were used to set up off-shore companies for Keith Schembri and Konrad Mizzi, they rushed to charge Anthony Debono on the back of claims made by Joseph Cauchi without, it seems, any corraborating evidence and against monetary compensation paid to him in the forms of public contracts.
This is the flipside of the power the government has to decide who gets to be recognised as a whistleblower and who doesn't. Jonathan Ferris and Maria Efimova were denied whistleblower status and remain under threat of imprisonment because they could testify against Labour Party politicians. But Joe Cauchi's claims for payment from public funds for private work, which on their own sound like a long shot by a moderately inept confidence trickster, were given the red carpet treatment by the government's whistle-blower system.
They pervert the law to defend the crooks in their midst and to persecute people from the opposition for no reason other than they are the opposition.
Truly, the rule of delinquents.