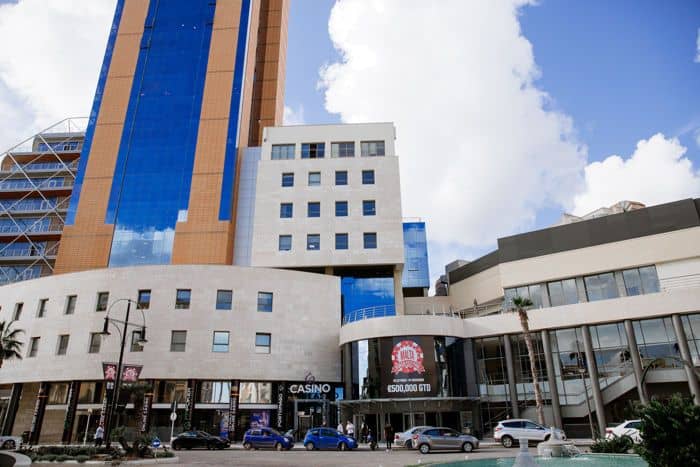 Major gaming industry players published a statement today "stressing the need for clear and decisive action to ensure that justice is done and any guilty parties are prosecuted to the fullest extent of the law."
They were commenting on "events, accusations and criminal charges being levied in Malta" over the past few years, and in particular in recent weeks and months. These "events," iGen, the body representing the industry said, "have had a negative impact on the reputation of the iGaming industry by direct and indirect association."
iGen recalled how "a number of individuals in prominent political positions, as well as senior officials at key industry regulators have been implicated in crimes and/or have been accused of colluding with local business leaders."
They were probably referring to press reports of collusion between MGA officials Joe Cuschieri, Edwina Licari, and Heathcliff Farrugia and Yorgen Fenech who owns the Portomaso casinos.
"The actions of the few are impacting negatively the second largest industry in Malta, which represents over 13% of the country's GDP. These have resulted in higher costs, an increase in operational complexity, loss of business and substantial reputational damage," iGen said, highlighting the impact of corruption on legitimate buskness.
iGEN said it "fully supports the efforts of the police and of the judiciary in investigating these reports and allegations, and sincerely wishes for a successful outcome of the ongoing MONEYVAL assessment."
The gaming industry players said they condemn "all acts of corruption, money laundering and fraud, and welcome transparent and thorough investigations to eliminate all the individuals, companies and representatives from any position of influence."
The message from the gaming industry operators is a stark warning of the consequences of the impunity corrupt senior politicians and regulators were allowed to enjoy, and in some cases continue to enjoy until now.
At least one sitting cabinet minister, and another one that has been "temporarily suspended", have colluded with Yorgen Fenech until the moment of his arrest. The Labour Party has still not denounced Joseph Muscat and Keith Schembri, Yorgen Fenech's self-confessed buddies, on the phone with Yorgen Fenech right up to the night of his attempted escape from the country. They still speak of Joseph Muscat's resignation as some innocent political self-sacrifice. Edwina Licari is the chief lawyer in our financial services regulatory office.
We have told gaming investors to invest in Malta but we have set up a regulator that will collude with criminals as they let the good standing of law-abiding economic players rub off them.
The gaming industry is saying we need to fix this pronto. They're not saying what we should know. Labour cannot fix it. They did it. They're still doing it.