From my article in The Sunday Times today: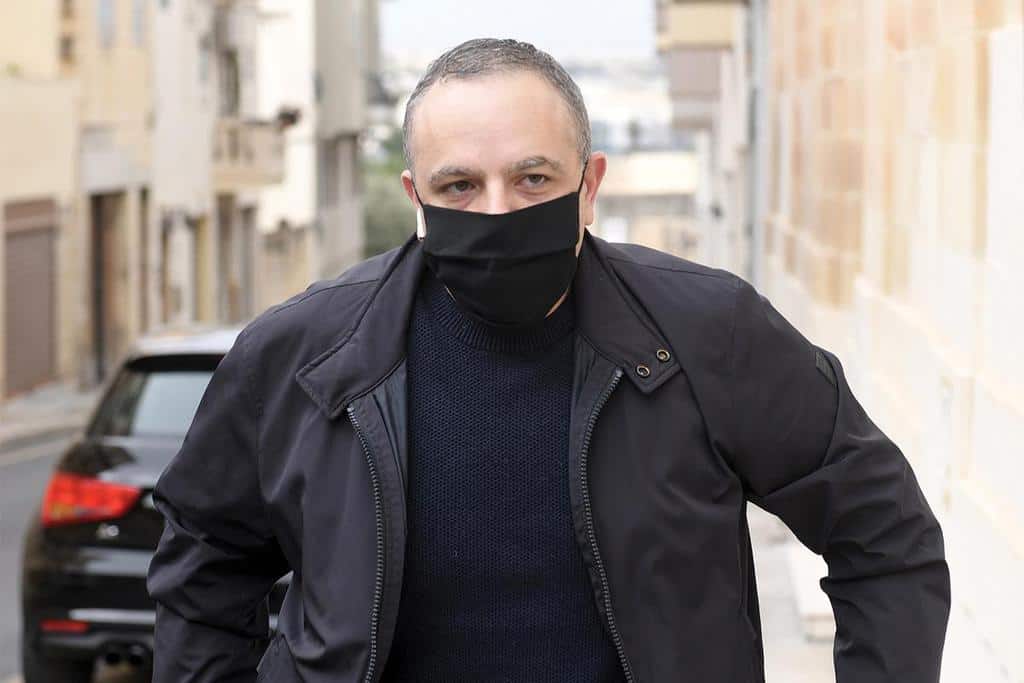 "In June 2018, I reported on my website that Schembri received over $430,000 in payments in January 2015 from unexplained sources. Documentation held by Pace's firm does not include any traces of the provenance of these funds, nor that any verification has been made of their provenance in spite of the fact that Schembri was at the time a politically exposed person as chief of staff to the prime minister.
"The money Schembri received, arrived into his accounts five weeks after a secret trip to Baku, Azerbaijan. There has been no magisterial inquiry into these payments. Does that mean that they'll never be investigated and that if any wrongdoing has been committed, no prosecution can be expected? Does Busuttil (or do you, private citizen?) need to file a court complaint for something to happen maybe four years from now?
"Here's another one I reported on in May 2018. A company owned by Schembri was awarded two huge plots of land in the Bulebel industrial estate days before Muscat called a general election in 2017. The lease was agreed after the government had already decided to call an early election but it was kept a secret until it was exposed in 2018. Is anyone looking into this?"