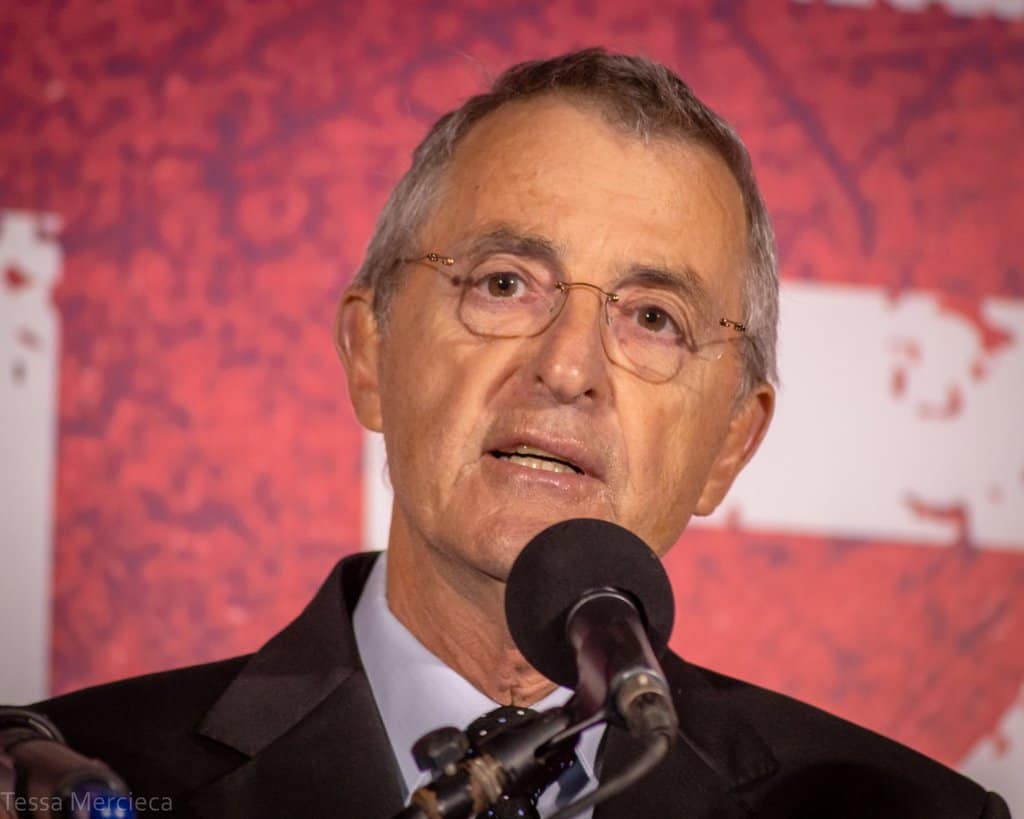 We did have similar types of repressions during the Mintoff and Mifsud Bonnici dictatorial eras.
We all thought that those days were past in Malta. Even with the disgusting economic crimes and mafia-like administration of today going as far as to try to eliminate the voice of civil society is a step too far.
After Daphne was brutally murdered, I organised, in early 2018, with my partner Dr Marianne Schaefer Noll, a Concert for Fallen Heroes in the old Lapsi Church in St Julians. A CD of that concert had been produced and I donated many copies of those CDs to Repubblika in order for them to sell these CDs to raise funds for their activities.
Like my grandfather and father before me and my late brother Dr Harry Vassallo, I will always fight for the freedom of expression and of association.
My brother as Chairman of the Parent Teachers Association in the 1980s successfully led the parents' revolt and marches in favour of the freedom of church schools that were being attacked by Mintoff because he feared the creation of free thinking and critical minds educated by church schools.
Today, 41 months after Daphne was taken away from us, I wish to stand up for my rights and for my children and grand-children too. We all know that this attempt to repress free speech and the right to associate and to disagree and to carry out acts of civil disobedience is entrenched in the fundamental rights of all democratic societies.
Repubblika may need to go to court even all the way to the Court of Justice of the European Union in Luxembourg, if needs be, to fight against this illegal act by the Commissioner and for that they will be in need of funding.
I am myself today publicly making a bank transfer of €2000, which is a good part of my pension, to Repubblika as a gesture of contempt of Robert Abela, our shameful prime minister, and in contempt of the Commissioner for Voluntary Organisations.
I dedicate this donation to the memory of my brother Harry and ask all of you to donate part or all of one month's pension, pay check or corporate revenue to Repubblika to set up a fund to fight for civil society. I also ask Repubblika to make any remaining CDs of the Concert for Fallen Heroes available for the larger donors.
Thank you.
Dr John Vassallo