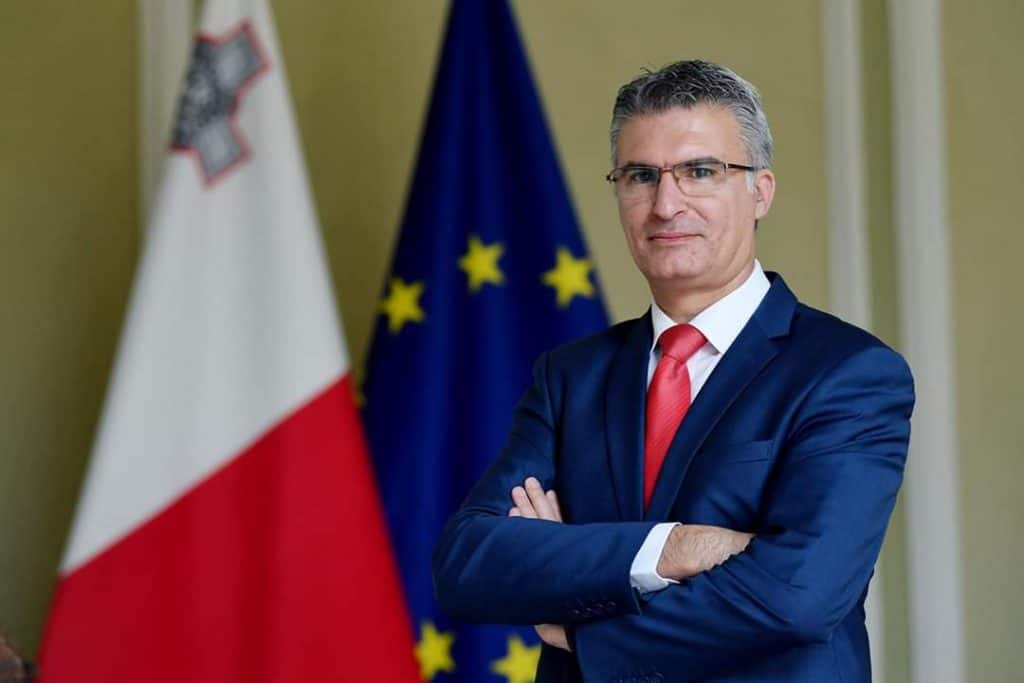 Vince Muscat this morning told an open court that Chris Cardona and another minister currently in office helped him and other accomplices of his gang in a major crime they were involved in. The police were unlikely surprised to hear Vince Muscat say this today. A Times of Malta report last November had already indicated that Vince Muscat had offered the police precisely this information.
Sources in the police tell this website that investigators believe Vince Muscat is speaking about the 2010 heist at the HSBC headquarters in Qormi. Vince Muscat has not yet named the
"
sitting minister" he says  is involved but the police are expecting him to identify Minister Carmelo Abela who at the time was a manager at the bank. Sources also say that separate investigations suggest
that Carmelo Abela, at the time an Opposition MP, helped the criminals with access to the site.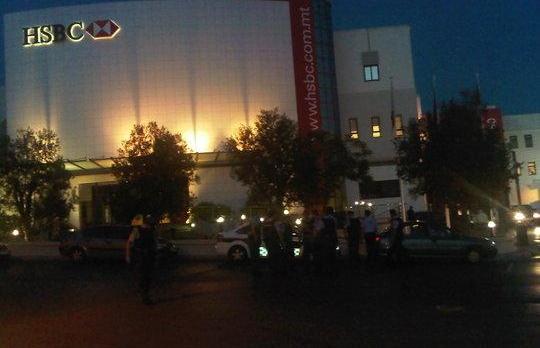 I should make it clear that I am not recounting this as a statement of any fact other than the fact that Carmelo Abela's name is coming up as a candidate that may fit what Vince Muscat is saying, while recounting tips that I have received.  
I'm also hearing that Vince Muscat is drip feeding information, apart from about the HSBC heist, about other crimes he was involved in, promising the police to provide them with more information if he is given immunity from prosecution in those cases. Whether or not this happens remains to be seen. 
This morning's development in court, which happened while Caruana Galizia family lawyer was questioning il-Koħħu, again raises the resounding question why the prime minister assured the public that Vince Muscat had not implicated any politician (sitting or former) in any crimes he was helping the police understand.
It is now clear that this statement by Robert Abela appears to be contradicted by evidence Vince Muscat had already given to the police since he first started to speak in April 2018. Why Abela chose to raise the stakes by making it, risking being given the lie as he now seems to have been by Muscat, is something only he knows.
Even the mere suggestion that a cabinet minister is implicated in a violent armed robbery on a bank continues to highlight the infiltration of organised crime in the highest levels of government: that's not just Joseph Muscat's government but Robert Abela's as well.
So far Carmelo Abela has made no public remarks about this matter and it is not unreasonable to ask why this is the case.