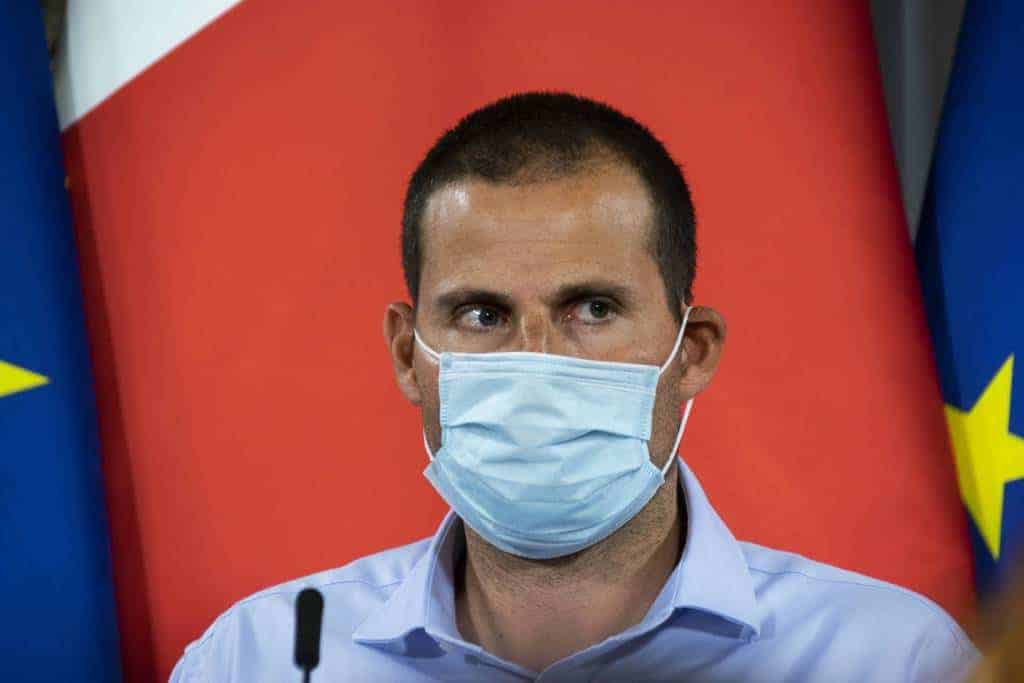 Robert Abela told journalists yesterday that he has instructed all CEOs of government entities to refrain from doing business outside of their public roles. He described this as the "new mentality" to replace the mentality that allowed Johann Buttigieg to negotiate a business partnership with Yorgen Fenech while regulating his barbarian invasion of towers and monstrous developments all over the island.
In an earlier article, I told the prime minister he was promoting a mentality as new as Plato. But I grant him that he cannot quote Plato when firing Johann Buttigieg from the public service.
He can quote the Public Administration Act (Cap. 595), very much in force since 2019, that includes a code of ethics governing the conduct of Johann Buttigieg. That code required Johann Buttigieg to ensure "no conflict, real or apparent, arises between his official duties and any other occupations, activities or interests (financial or otherwise) that (he) may have. Such a conflict arises if (Johann Buttigieg)'s ability to faithfully discharge (his) duties is, or can reasonably be, called into question on account of such other occupations, activities or interests, including instances where (Johann Buttigieg) is placed in a position to be biased or is seen as potentially being biased".
So by this rule, when Johann Buttigieg received a text message from Yorgen Fenech offering to go into business with him on a shared property project, his ethical response should not have been "meta trid!"
It should have been something like: 'I'm sorry Mr Fenech, but I must reject most forcefully your approach on this. I cannot fulfil my responsibilities as CEO of the Planning Authority that is evaluating or will be evaluating development applications in your name and go into business with you. That would put me in a conflicted position or in a position that has the potential of being seen as conflicted. I would be grateful if you do not use my phone to communicate with me about the business of the Planning Authority and that you use formal means of communications through your architect using the established channels. Sincerely, Johann Buttigieg.'
That's not what happened. Under the mentality required by the law since 2019, Robert Abela should be firing Johann Buttigieg's arse pronto.
They did not invent it in 2019, mind you. Similar language defining, ruling out and requiring officers to declare conflicts of interest was also part of the code of ethics included with the old law that the new Public Administration Act replaced. That was the old Public Administration Act (Cap. 497) introduced in 2009. Old law. Old mentality.
The rules pre-date the law. There had been a code of ethics before it was incorporated in the law that was at the time issued and enforced by the Cabinet Office and it bound all public sector employees and directors since its introduction in October 1994.
Going into business with people your public office regulates was never acceptable behaviour.
Old mentality, I grant you. But in the old days, Johann Buttigieg would be on the street right now.