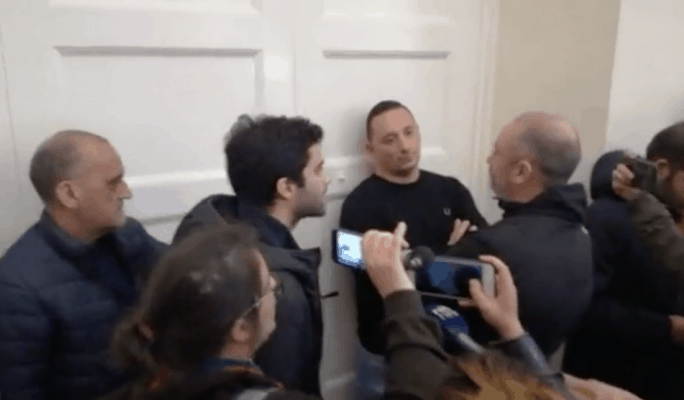 In a statement this afternoon Repubblika referred to the hard-hitting letter that standards czar George Hyzler sent earlier today to Speaker Anġlu Farrugia.
The exchange followed the suppression of George Hyzler's conclusions that Joseph Muscat acted unethically when his thugs detained journalists in Castille on 29 November 2019.
"It's clear to us that the Speaker has exceeded his powers at law," the NGO said. "He had a prominent role in the effort to undermine a statutory institution set up to ensure there are ethical standards in public life."
It is clear that Anġlu Farrugia acted consciously to suppress an investigation conducted according to the law for purely partisan reasons and to protect Joseph Muscat. "To hide or seek to justify unethical conduct is in and of itself unethical," Repubblika said.
George Hyzler's severe warning to Speaker Anġlu Farrugia is, according to Repubblika, categorical and leaves no room for interpretation. "Anġlu Farrugia's position as Parliament's Speaker is now untenable and he should resign immediately," Repubblika said.