This letter was sent directly to Anġlu Farrugia's email address [email protected] in defiance of what his lawyer Ian Refalo described as "proper Parliamentary procedure". You should send him one too.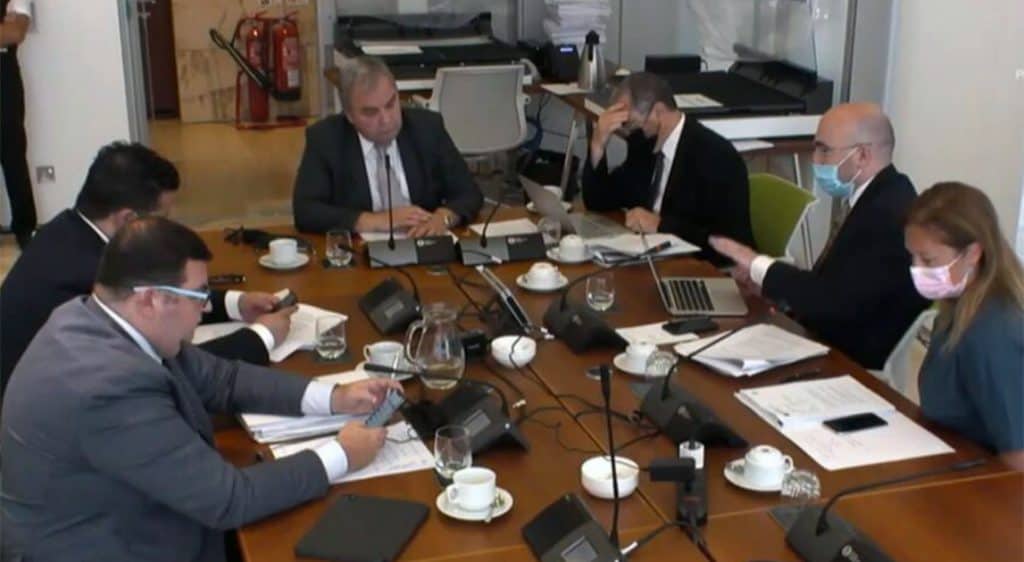 Dear Anġlu Farrugia,
In absolute defiance of 'proper parliamentary procedure' and in the best interests of democracy and the rule of law, I'm writing to you to express my contempt for your outrageous response to Matthew Caruana Galizia's letter, made all the more pathetic by the fact you didn't even reply yourself.
He wrote to you directly as am I – as it is perfectly within our democratic rights to do. You graced Matthew with a reply from your lawyer! Who paid the legal fees by the way? Did you dig deep into your own pocket or did you pinch a few more coffers from that bottomless pit of taxpayers' money which your government is so intent on draining dry?
Your spineless, cowardly and wholly undemocratic way of 'responding' to Matthew's perfectly valid request for your resignation is on a par with your spineless, cowardly and wholly undemocratic response to Rosianne Cutajar. Your PL colleague conducted a hate campaign against the Caruana Galizia family after Daphne's horrific assassination; she defended Yorgen Fenech (her close friend who's now indicted for Daphne's murder) at PACE; all the while she was brokering property deals on Fenech's behalf, accepting gifts from him and slipping huge amounts of cash into her bag courtesy of the owner of 17 Black.
Your refusal to respond directly to Matthew's wholly justified demand for your resignation reminds me of your other crooked colleague – Owen Bonnici – the ex-justice minister found guilty of violating human rights. He also went to PACE and he couldn't bring himself to look at Matthew or his brother. That must be guilt, too, given that the Maltese State is responsible for Daphne's assassination, Joseph Muscat is responsible for creating the culture of impunity that facilitated her killing, and Muscat's cabinet are also culpable.
Guilt's an insidious beast. It keeps you awake at night. Maybe memories of you forcing a 19-year-old Daphne Caruana Galizia to sign a false confession disturb your sleep. Maybe images of her brutal murder come into your head when you close your eyes. Maybe Matthew, justifiably requesting your resignation, reminded you yet again that Daphne was right. That must nag at your conscience, or what's left of it.
Just to remind you, your role as Speaker is to keep the government in check, not to defend it. You've failed in your role. While you're writing your letter of resignation, you could usefully write a letter of dismissal to your lawyer. Nobody needs a lawyer who doesn't know the law.
Yours sincerely,
Dr Lizzie Eldridge