One of the shareholders of the SCL group (that set up Cambridge Analytica) was decorated by Malta with a medal of merit in 2015.
Jonathan Peter Marland was made an honorary officer of the National Order of Merit by President Marie Louise Coleiro Preca in the government's honours list on Republic Day 2015.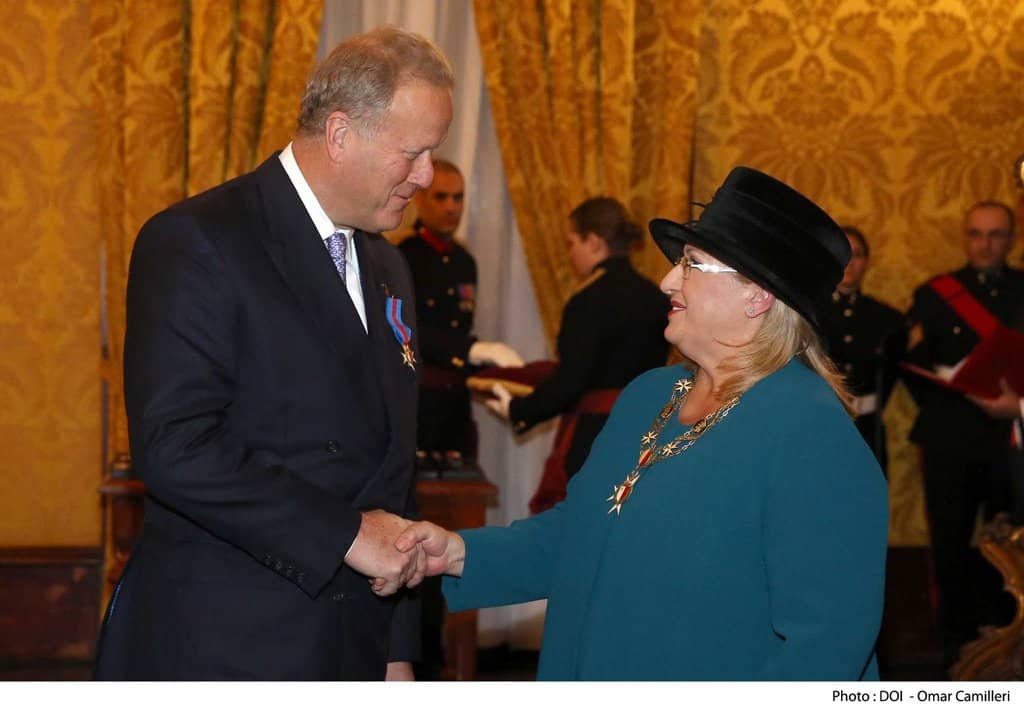 Jonathan Marland owns shares directly in SCL Group Limited and through JP Marland & Sons Limited which he fully owns, he controls further shares in SCL Group. (Scroll to the bottom of this post for a table of SCL's ownership structure).
Henley and Partners is known to have worked with SCL in the Caribbean to ensure the victory of political leaders that committed to the sale of citizenship schemes. Suspicions of similar activities in Malta have so far been categorically denied both by the government and by Henley and Partners.
SCL and Cambridge Analytica are revealed by whistle-blowers and UK press investigations to have used dirty tricks, data mining and micro-targeting of fake news to manipulate electoral results.
Jonathan Marland is a Member of the House of Lords as Lord Marland of Odstock since 2006.
In the months leading to his decoration by Malta he was closely active with Adrian Hillman with whom he coordinated the Commonwealth Business Forum in the fringes of the Commonwealth Heads of Government meeting held here.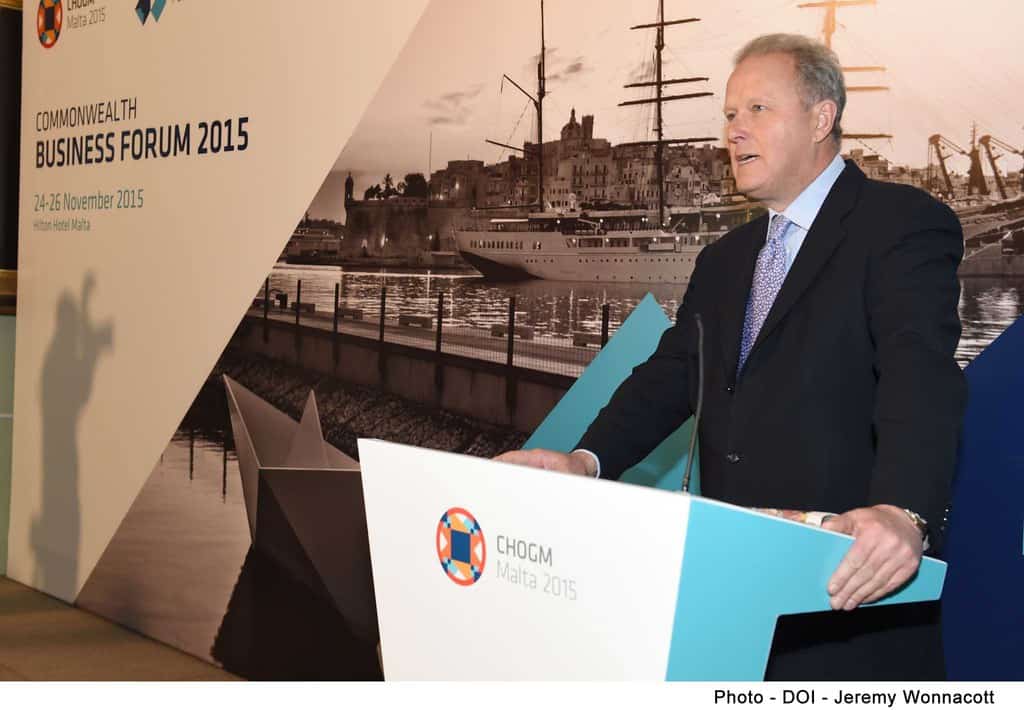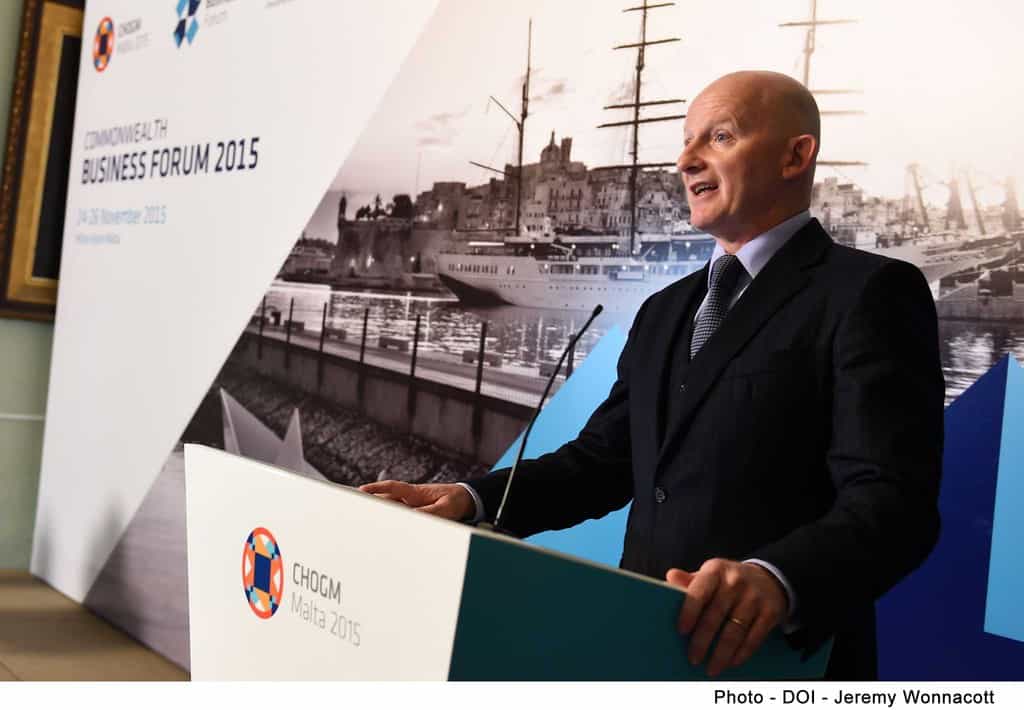 He also operated in close association with Phyllis Muscat, close personal friend and travelling companion of Prime Minister Joseph Muscat. In 2015 Jonathan Harland employed Phyllis Muscat's daughter in the Commonwealth unit he ran.
Daphne Caruana Galizia reported at the time how Phyllis Muscat used her relationship with Jonathan Marland to secure lucrative employment for her daughter while studying in the UK.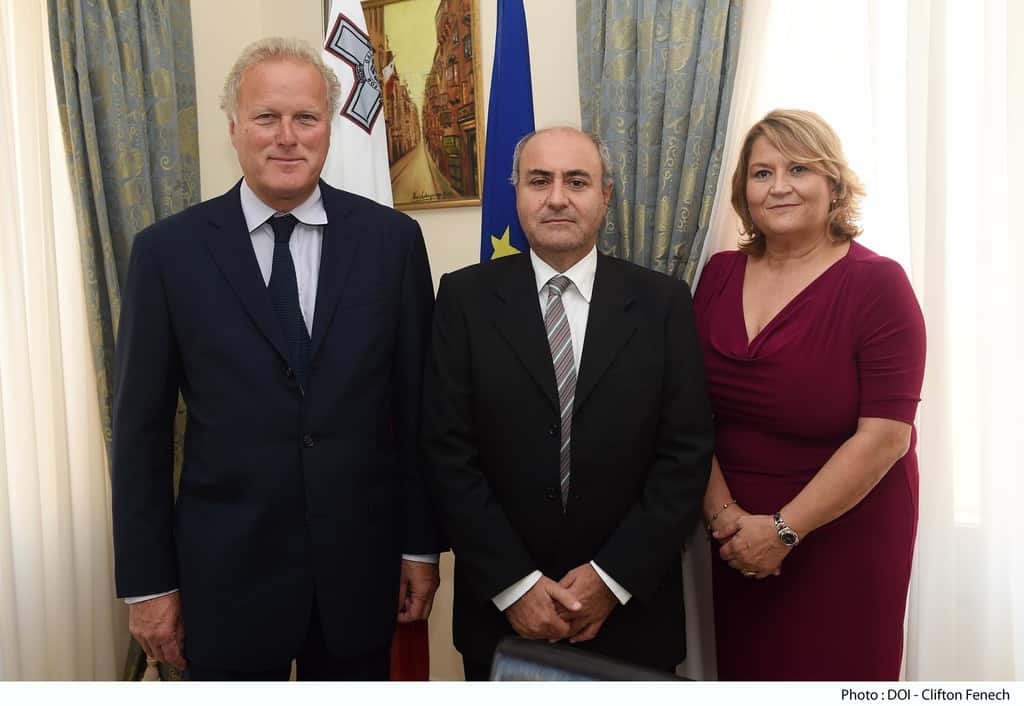 Jonathan Marland, formerly a trade envoy for David Cameron's government, is listed as one of the high profile connections that SCL exploited for its business. Earlier this week The Times (of London) reported that "the men who run Cambridge Analytica are no strangers to scandal and intrigue and have social and business links to the heart of the Conservative Party, royalty and the British military".
Jonathan Marland was mentioned as one such connection.
The Guardian reports that Jonathan Marland denies he interferes in SCL's business. Marland said that he had not been involved in running the company, and had refused a request to introduce it to Conservative party HQ.
"I have had very little engagement with the company and in fact am fairly sure I have only met (Cambridge Analytica former CEO Alexander) Nix once," he said. "I also know very little of their operations as my initial investment was over 10 years ago. As such I had no idea of their Facebook data and am naturally concerned about current events."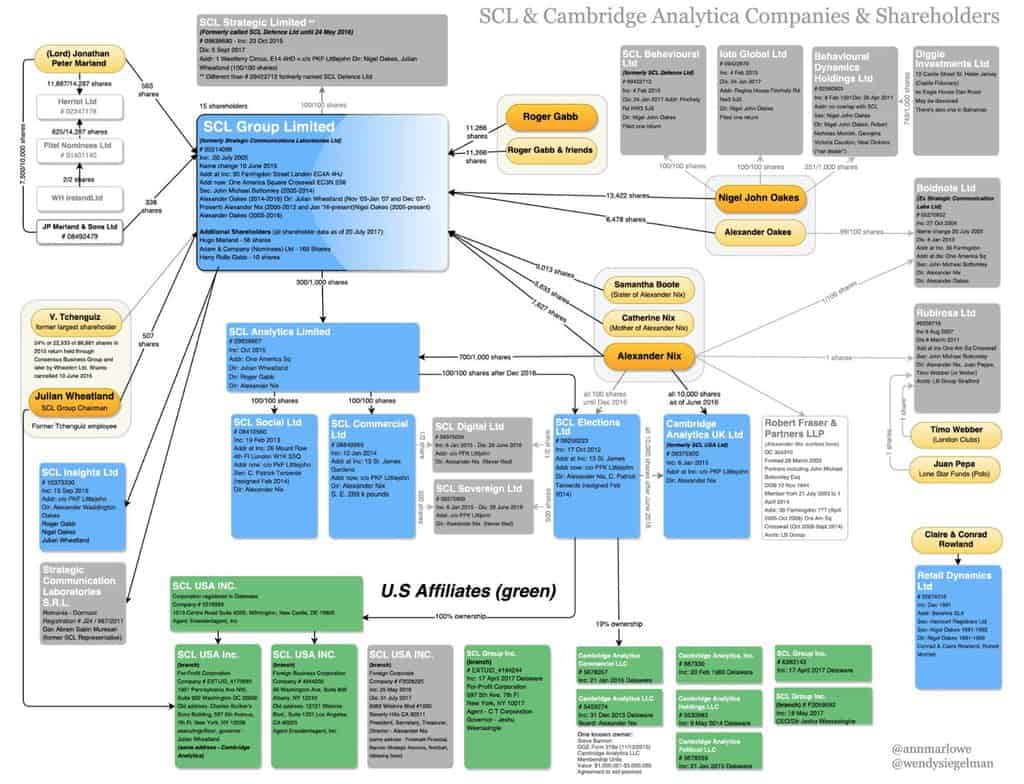 This chart is by Ann Marlowe and Wendy Siegelman.