Police in Montenegro are quoted by the local press saying they believe that a car bomb that exploded in front of the home of Montenegrin journalist Sead Sadiković on April 1 was a targeted threat.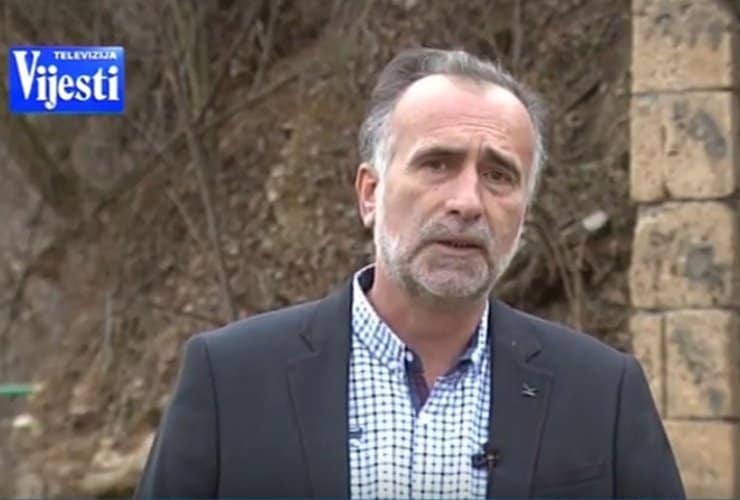 Sead Sadiković is known for a critical weekly TV show reporting on corruption and organized crime in Montenegro. He escaped the explosion late Sunday evening in the town of Bijelo Polje unharmed. The car did not belong to Sadiković, but was rented and registered in Belgrade. Authorities yesterday detained two suspects, both related to the owner of a museum Sadiković had published a story about. Police believe the motivation behind the attack was to threaten Sadiković in response to his work.
The International Press Institute quotes Sadiković saying that he believes the real culprits behind the attack are still on the loose. Sadiković had received two additional threats in the last few months, but the police had not taken any action.
Sadiković suspects the attack was not just because of the museum story and believes that the perpetrators were manipulated by people from the Montenegrin ruling party, which Sadiković is critical of. He asks the authorities to find the people who ordered the attack.
The similarities to the killing of Daphne Caruana Galizia are spine chilling. An anti-corruption journalist; a rented car; a bomb; the likely masterminds at large; potential suspects in political control of the investigations.
The difference of course is Sead Sadiković survived the attack and is telling his story.
Montenegro knows a thing or two on corruption and Malta knows a thing or two on Montenegrin corruption.
In 2015, Konrad Mizzi was in Montenegro committing Enemalta to build a power station there. We found that out because Daphne Caruana Galizia told us. Konrad Mizzi preferred keeping it to himself. Of course that was a deal involving Shanghai Electric, roped into a scandal with Brian Tonna when off-shore companies were set-up for their negotiator.
In 2016, Joseph Muscat visited Montenegro to discuss investments with the government. He visited the Enemalta project while there.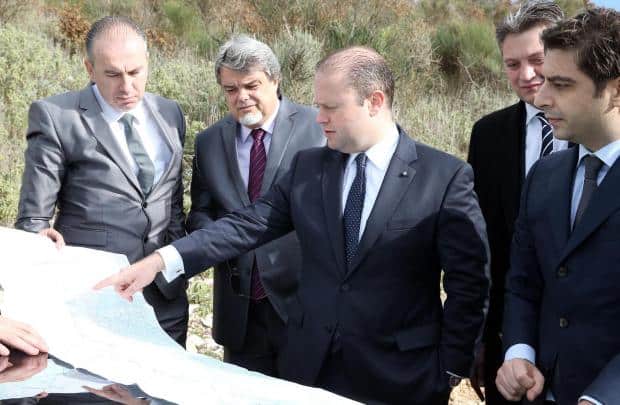 By the end of 2016 Vitals announced they got a deal in Montenegro as well in a deal identical to the disastrous arrangement they tied up in Malta. Once again, Daphne Caruana Galizia informed us of what the government would not let us know.
The front-line battle of the free press of Europe is combating corruption. It is a dangerous game to fight armed only with the meager resources and the loneliness of the journalist against the overwhelming profit of the powerful and their motivation to squat the flies that disturb their grand plans.
Daphne Caruana Galizia and Jan Kuciak died on the front. Sead Sadiković lived to fight another day.