The Council of Europe has appointed a rapporteur to investigate Malta's handling of the assassination of Daphne Caruana Galizia. This is only the third ever similar initiative of the Council of Europe. The only other two precedents both concerned Russia when rapporteurs were appointed to investigate the assassinations of Sergei Magnitsky and Boris Nemtsov.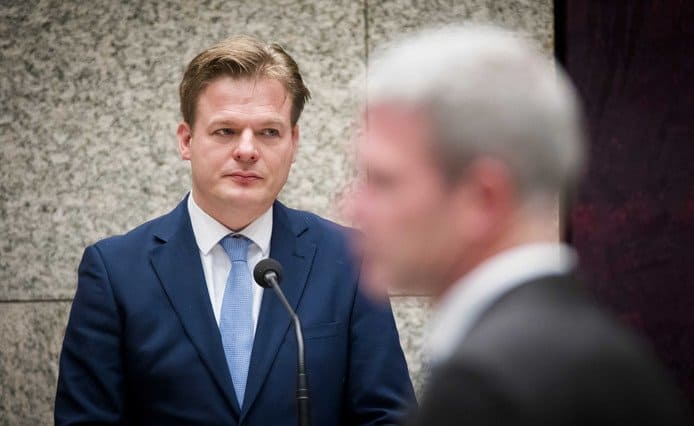 The Malta rapporteur is Pieter Omtzigt who has been a very effective campaigner to end corruption in the Council of Europe's Parliamentary Assembly and trigger an external inquiry into the Azerbaijan-laundromat revelations.
Also looking into the handling of the assassination of Daphne Caruana Galizia is EU Justice Commissioner Věra Jourová who said in a press conference in Brussels today she will be visiting Malta shortly to look at that, as well asat the way we issue passports to those who pay for them and how our anti-money-laundering agency works.
She'll get someone to summarise the FIAU's annual report published today that says everything is honky dory there. Then she'll move on to her questions.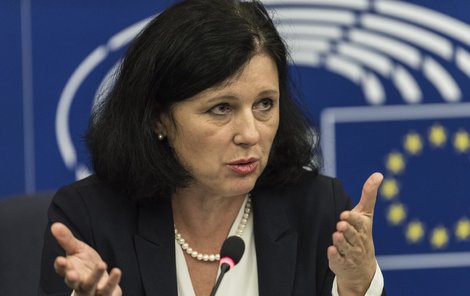 These are developments that can bring us closer to the truth.