This is a statement issued this morning by #occupyjustice and Awturi. Spread the word.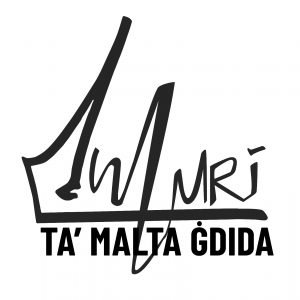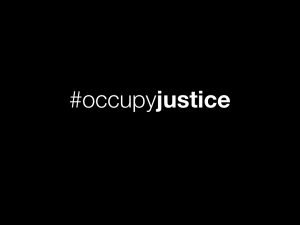 A CALL FOR JUSTICE AND TRUTH
#occupyjustice and L-Awturi are gravely concerned about recent developments.
Firstly, it is very clear now that Minister Konrad Mizzi lied to the Maltese and European Parliaments, and that both he and the Prime Minister's staff chief Keith Schembri lied to the people about their involvement in 17 Black. We now know, through documentary evidence, that they set up a structure to earn 150,000 euro a month in bribes. The Prime Minister has not dismissed them.
Secondly, international media report that it is likely that Maltese security services had been tapping into the phone communications of at least one of the alleged assassins of Daphne Caruana Galizia for some time before he killed her, and they did nothing to stop him. In spite of these reports no investigation has been called. The Prime Minister leads the committee that oversees the security service and has not provided answers about what has really happened.
#occupyjustice and L-Awturi call for action for Justice and Truth on Sunday, 29th April, 2018 in the afternoon in Valletta to ask for political responsibility as well as serious and independent investigations into the horrific revelations we are hearing.
We are inviting everyone, including institutions in the Maltese community – political parties, churches, unions and employers, societies and other organisations –  to attend this gathering in a sincere demand for Justice and Truth.
We will be announcing more details in due course.
25.04.2018