They used to say the PN was a party of lawyers. I suppose that is why sometimes I get mistaken for one.
But even if most of the old-timers have been chased away, it is surprising how far Adrian Delia has gone to recruit lawyers for party business. Today's court protest against the Attorney General's decision not to give Adrian Delia a copy of the Egrant inquiry was signed by Dr Vincent Galea.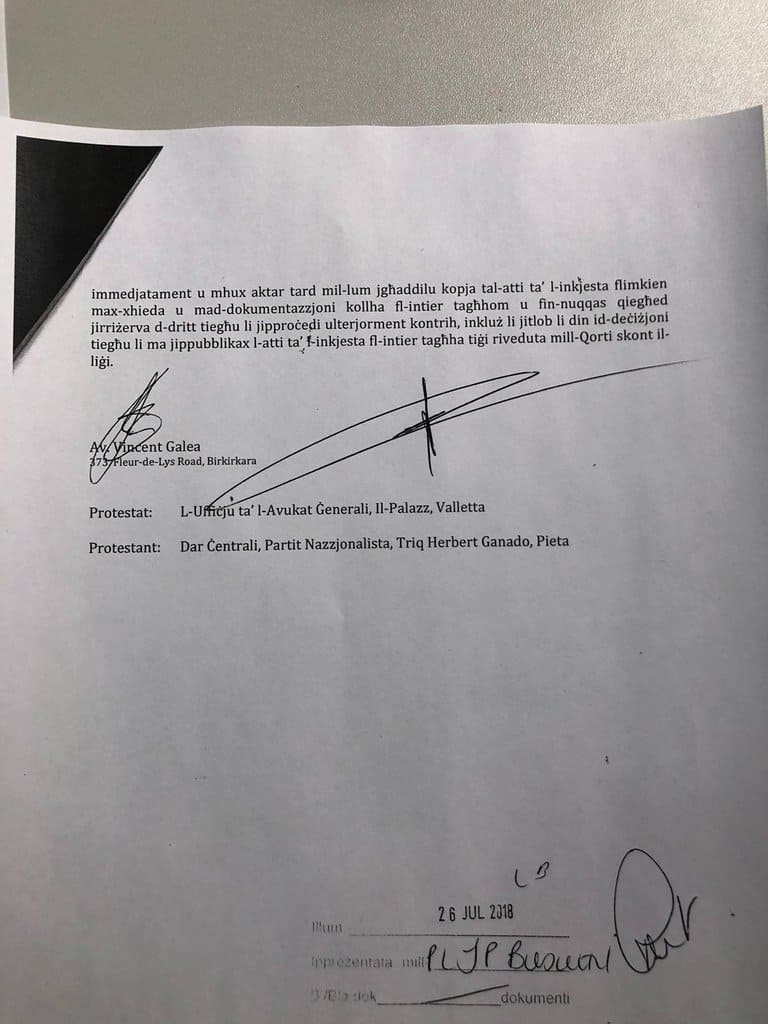 Many moons ago Vincent Galea would have said he was a PN supporter and activist. He certainly had better credentials in that respect than Adrian Delia. But with time he switched sides and went over to Labour, even serving as a consultant to the Labour government and promoting its candidates.
Here he is promoting Robert Abela's online propaganda.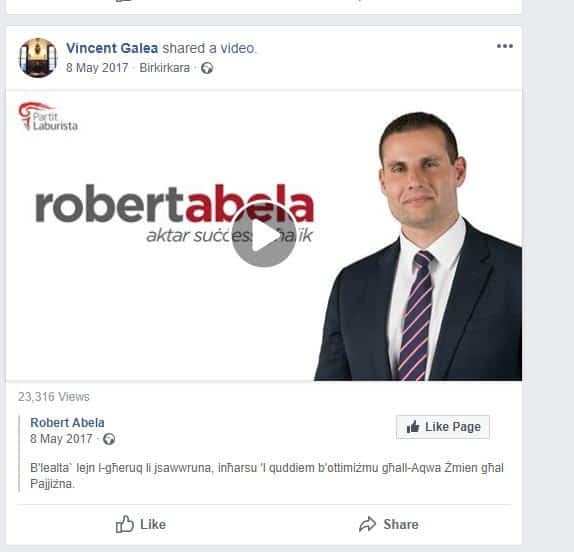 And here he is with his close buddy Robert Musumeci. Together they advised Deborah Schembri while she served as Parliamentary Secretary. Both often accompanied her to Parliament as her right and left shoulders.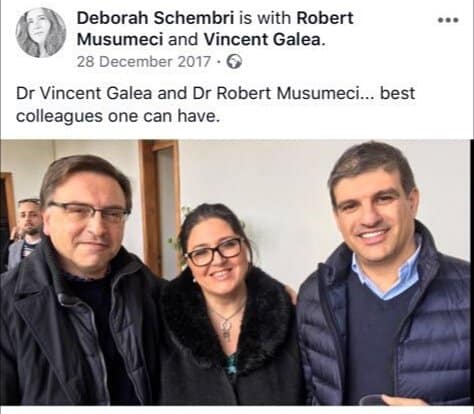 No doubt Vincent Galea is a capable lawyer. And for a long time an aspiring judge. He lobbied for his own elevation during several PN Ministries even as politically he was already switching loyalties. And he lobbied the current Justice Minister Owen Bonnici as well. He was unsuccessful all along. You'd have to wonder why.
And you'd have to wonder if Adrian Delia asked precisely that question before he recruited him to the PN's legal services.