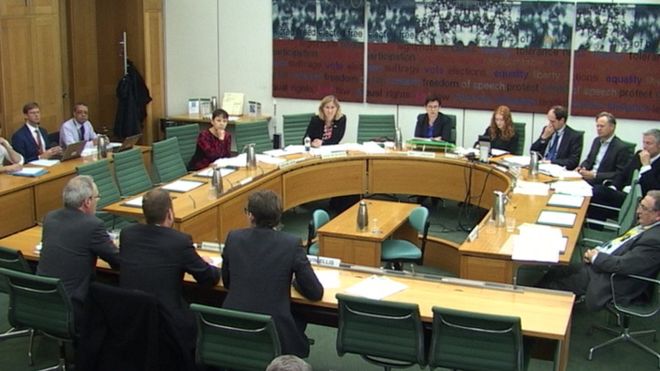 The UK Parliamentary Committee investigating fake news and the use of data and darks ads in elections asked the British National Crime Agency to examine the association between Henley and Partners and Cambridge Analytica's mother company SCL elections.
This website reported how Alexander Nix, the former boss of Cambridge Analytica and SCL, was in Malta before the 2013 elections and how Alexander Nix and Christian Kaelin of Henley and Partners communicated before the latter's first trips to Malta which would eventually lead to Joseph Muscat introducing the lucrative passport selling scheme.
A The Guardian report on the Parliamentary investigation says that the report provided "details about Cambridge Analytica's relationship with Henley & Partners, a passport investment company that has programmes in St Kitts and Malta. 
"The committee also noted that Daphne Caruana Galizia, an investigative journalist, who was murdered in October last year, was investigating the company, highlighted the damage that these passport sales were inflicting on both Malta and the European Union. 
The report urges the NCA to investigate SCL's work with Henley & Partners. It also notes Lord Ashcroft had recently extolled the virtues of Malta as the 'best destination for ambitious UK firms' to have a post-Brexit presence in the UK."
The report discussed allegations that SCL worked in jurisdictions outside the UK with Black Cube, an Israeli intelligence firm "whose work allegedly included illegal hacking".
The report also reports incidents where SCL manipulated elections using bribes and dirty tricks, as in the case of St Kitts & Nevis where the election of a party favourable to Henley & Partners' passport selling scheme was assured.
When reported by this website, the suggestion that SCL could have played a role in supporting the Labour Party in its 2013 election was labelled as "pure invention" by government spokesman Kurt Farrugia.
UK Parliamentarians are not so sure.