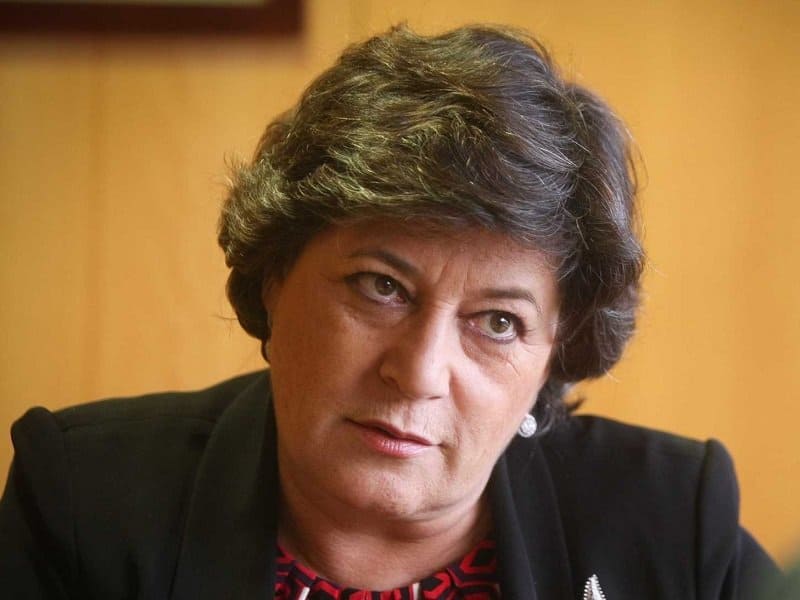 Ana Gomes got an answer from the Latvian anti-money laundering agency who told her they shared with Malta's authorities information about 17-Black six months ago. Emails on 17-Black that have been published show it is one of two companies committed to transfer millions into Keith Schembri and Konrad Mizzi's Panama companies.
Since these emails emerged questions on who owns 17-Black to determine who would be willing to commit to paying Keith Schembri and Konrad Mizzi hundreds of thousands of dollars a month have met with silence.
It would appear from what Ana Gomes tweeted a few hours ago that the authorities here in Malta have known the answer to that question since February.
#Latvia FIU Director came back to me: reply to #Malta FIAU on #17Black was sent 3 days after request,Feb2018. With all details on UBOs,account & transfers via #ABLV. This must be source of info in #FIAU report @DavidCasaMEP brought to public.Yet, still no #AML charges by #Police https://t.co/NB9EzeAx7e

— Ana Gomes, MEP (@AnaGomesMEP) August 31, 2018
They have also been provided by the Latvian FIAU of transfers to the now-defunct Latvian bank ABLV. This documentation can answer many pending questions.
Does it clear Keith Schembri and Konrad Mizzi? Then why is it not published?
Does it not clear them and therefore confirms the information already in the public domain? Then why aren't the two charged in front of a judge?
We learn of this development from an MEP elected from Portugal. Ana Gomes has campaigned through several years of her career against financial crimes. She continues to provide Europe, and Malta, a service in her quest for truth.
But even in gratitude for her work, there lies the shame that our own law enforcement agencies hide what a Portuguese MEP has to reveal.