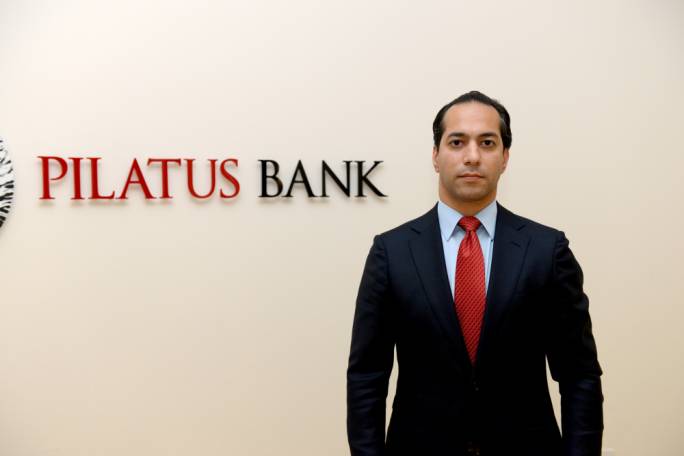 Pilatus Bank's owner Pilatus Holdings has today had its request to the court to block the regulatory intervention into its business denied.
Pilatus Holdings lists as its directors Ali Sadr Hasheminejad and Pilatus CEO, and fellow Iranian, Hamidreza Ghanbari.
In a recent statement, Ali Sadr said the Egrant inquiry vindicated him and showed any accusations of wrongdoing at Pilatus Bank was the fabrication of whistleblower Maria Efimova. He accused the MFSA of being 'gullible'.
But the MFSA, who put in its own administrator when it took over the running of the bank after Ali Sadr was detained in New York on charges of bank fraud, is defending its decision to bring about the termination of Pilatus Bank's business.
Judge Giannino Caruana Demajo ruled today that Pilatus Bank's request to block the MFSA's action pending a decision on the merits of the case should be denied in the interest of the bank itself, its creditors and the interests of the wider financial sector.
Whilst the MFSA's actions on Pilatus Bank now continue, Ali Sadr's claims for damages amounting to around €80 million continue.