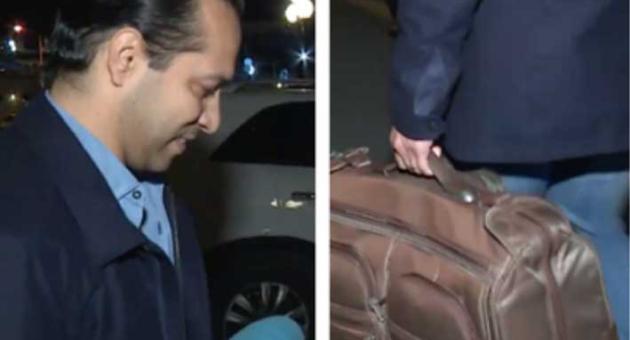 A jury trial for Ali Sadr Hasheminejad has been set for 6th May 2019 at 09:30 am starting with jury selection before Judge Andrew L. Carter Jr.
The trial will be held in the US District Court for the Southern District of New York in lower Manhattan.
Ali Sadr was indicted for multiple counts of bank fraud and busting sanctions against his native Iran. The six counts on his indictment carry a maximum sentence of over a century of incarceration.
He was detained in February trying to leave the United States and has been released on bail restricted to the tristate area around New York and on a $38 million bond.
An interim status conference is scheduled in court in New York for the 16th October 2018 at 11:30 am.
Judge Andrew Carter is a United States District Judge of the United States District Court for the Southern District of New York. He has presided over several high-profile cases, including the corruption trial of Norman Seabrook and the trial of rapper Jay-Z.
Ali Sadr continues to control Pilatus Holdings together with fellow Iranian Hamidreza Ghanbari who was CEO of Pilatus Bank of Malta.
In recent statements, Pilatus Holdings asked for control of Pilatus Bank to be returned to them from the administrator appointed by the government after Ali Sadr's arrest. They also asked for David Casa to renounce his parliamentary immunity to allow them to sue him for damages over information he published into suppressed FIAU investigations into Pilatus Bank conduct.
Pilatus Holdings pronounced itself vindicated by the finding of Magistrate Aaron Bugeja's inquiry into Egrant, a Panama company that Daphne Caruana Galizia reported was owned by Michelle Muscat and Pilatus Bank for a time held evidence of that ownership within its Ta' Xbiex premises.