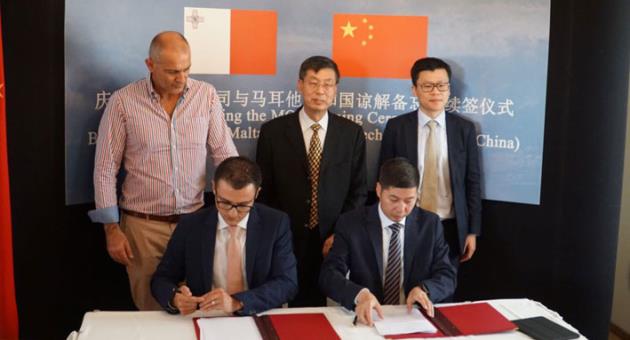 Chinese technology company Huawei has announced the Australian government blocked it from providing 5G technology for the country's wireless networks. Australian national security agencies were concerned about alleged ties between Huawei and the Chinese Government.
In the meantime, Malta's government has a memorandum of understanding with Huawei which will see trials of 5G technology from October. Malta's agreement is not the first one of its nature.
Australia's outright ban on Huawei's 5G technology is not the first of the Chinese firm's technology concerns. In 2012, it was blocked from bidding for a large Australian national broadband network. It also faced a lot of pressure in the United States.
The UK, Canada and New Zealand do not impose restrictions on Huawei technology.