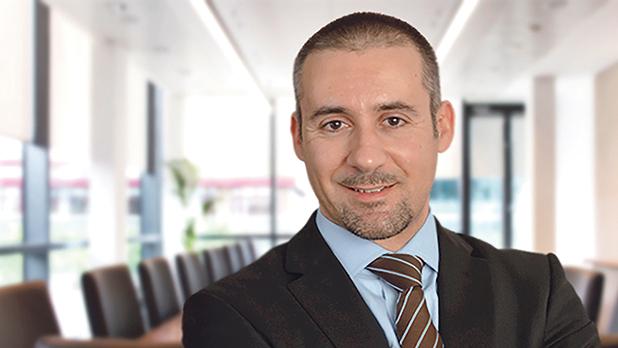 Matthew Caruana Galizia is yet another witness in the Egrant inquiry who says he has been warned by Magistrate Aaron Bugeja of consequences if evidence in his possession was handed over to the inquiry. "When I testified before Magistrate Aaron Bugeja more than a year ago, he warned me he could not protect me if I handed over the emails and data."
Maria Efimova also said this when she said Magistrate Bugeja warned her that evidence she said she had of other people's wrongdoing may also be evidence she is in possession of documents she should not be. 
The inquiry provides no one with any immunity from prosecution.
It provides whistle-blower status to no one.
The Magistrate does not have the power to bargain pleas in return for providing evidence to be used in prosecution.
Because in an inquiry the Magistrate is not a judge, or even a prosecutor, or even for that matter an investigator.
He is a collator of evidence and can provide no guarantees on how that evidence is subsequently used by the police or the prosecutor.
In a post today reacting to a Cyrus Engerer interview on Lovin Malta, Matthew Caruana Galizia said: "there are hundreds of gigabytes of evidence on Egrant and Keith Schembri and Konrad Mizzi's corruption."
Matthew Caruana Galizia says that a result of Aaron Bugeja's warning "half the evidence did not become part of the inquiry until it was forced into the hands of the Maltese police by the German Federal Police, who had bought a copy".
"The magistrate was working completely blind for almost a year, until then.
The other half of the evidence consists of emails sent by Nexia BT and Mossack Fonseca after the publication of the Panama Papers.
"These emails contain documents regarding Egrant that were forged by Karl Cini and Luis Quiel, a Mossack Fonseca lawyer who was later fired. Neither Magistrate Bugeja nor the totally incompetent Inspector Ian Abdilla ever made an international request for this data."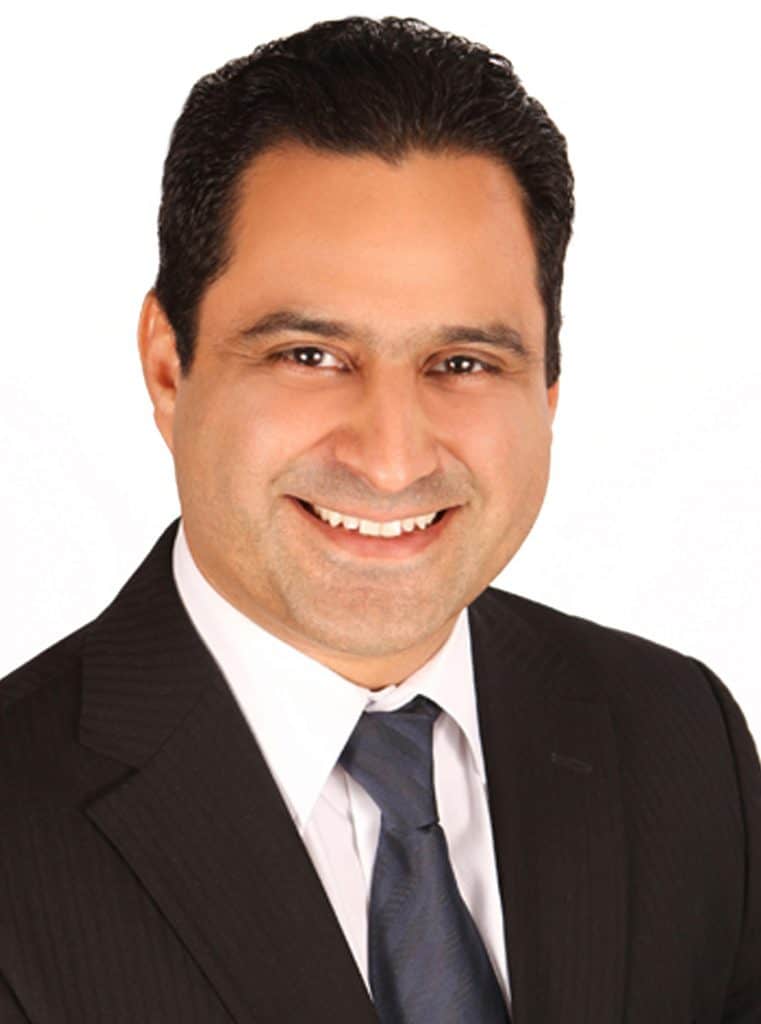 Matthew Caruana Galizia's assertion regarding the forgery of documents regarding Egrant is very significant in view of the little that has emerged so far from the inquiry findings.
The claim confirms the finding in the inquiry of forgery but attributes responsibility elsewhere.
Concluding his remarks in reaction to Cyrus Engerer, Matthew Caruana Galizia said "there is one thing that people like Cyrus Engerer and Joseph Muscat want: money and power—even if it means that those who call them out have to be blown up for them to get it.
"We want justice. And we'll get it."
Matthew Caruana Galizia's post and the link to the Lovin Malta interview with Cyrus Engerer follows: