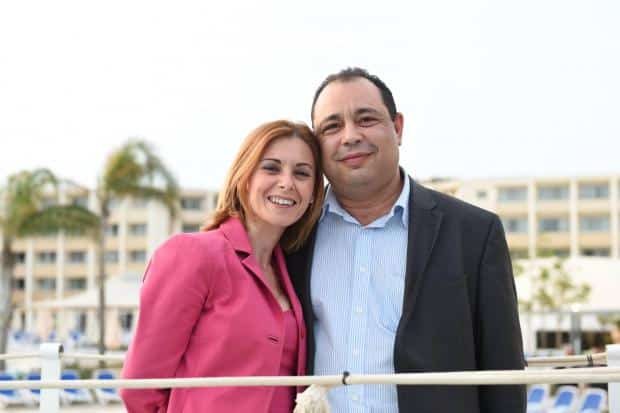 The Constitutional Appeal Court has confirmed a lower court's decision that the fact that Silvio Valletta led the investigation into the assassination of Daphne Caruana Galizia was in breach of the European Convention on Human Rights. It also confirmed the lower court's order that Silvio Valletta must be excluded from the rest of the investigations.
The appeals court presided by Chief Justice Joseph Azzopardi with Judges Giannino Caruana Demajo and Noel Cuschieri ruled that the fact that Silvio Valletta is married to a government minister and sat on the board of the FIAU should exclude him from investigations into the assassination as his presence could be an obstacle in the effort to determine who commissioned the political killing.
The Constitutional Appeal Court revoked a decision of the lower court ordering a review of the investigation during the time Silvio Valletta headed it.
Today's landmark decision by Malta's highest court confirms the arguments made by the Caruana Galizia family that Article 2 of the convention — the right to life — was breached by Malta's government. The right to life is naturally the most fundamental right protected by the Convention.
When the Caruana Galizia family first indicated its intention to protect its rights in court and published advice Malta's government was in breach of the European Convention, the government mocked the family and its choice of legal advisors.
This decision vindicates the family's insistence that investigations into Daphne Caruana Galizia's killing must be free of political interference and not led by people who might be motivated in an unsuccessful outcome.
Testifying in court in the first instance, Silvio Valletta himself testified that he could not rule out that a politically exposed person, as he is, could have been involved in the political murder executed a year ago.
In spite of this admission, the government insisted Silvio Valletta should continue to lead the investigation and appealed the first court's decision to remove him. That decision has now been definitively confirmed.
Jason Azzopardi, Therese Comodini Cachia and Eve Borg Costanzi appeared for the Caruana Galizia family.