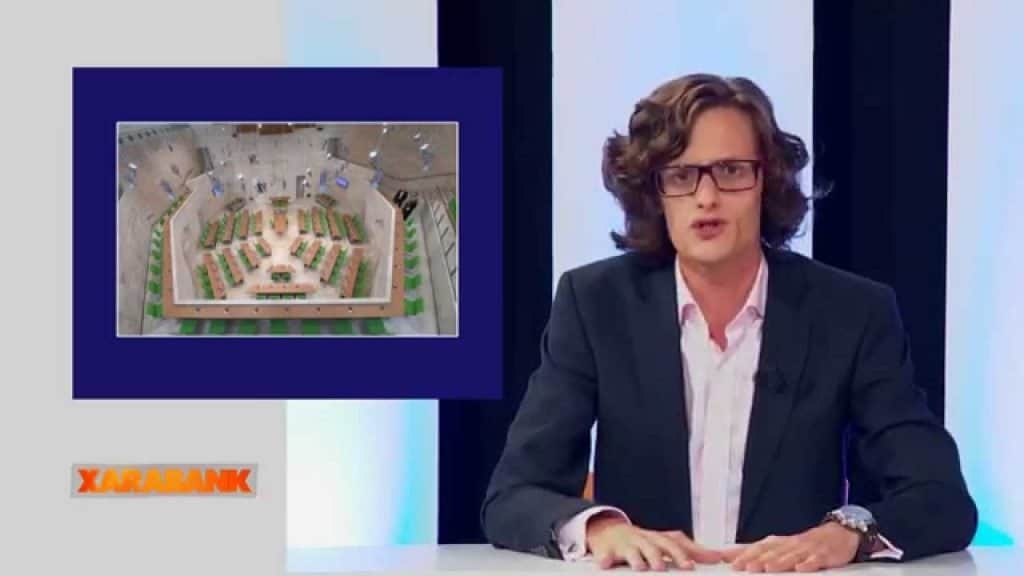 I have had some reason to reflect about professional solidarity between journalists these last few days, or lack of it. I wasn't really thinking about solidarity with me. I'm new on the block and every professional in any profession will tell you, you earn the respect of your peers with years of commitment and hard work. You don't barge in as I have and expect to be entitled to chumminess. It doesn't work that way, nor should it.
But I have been around long enough to realise how 'trouble-makers' are left alone and how it is easier for some journalists to take the side of the powerful and the corrupt than those of their colleagues who risk all to pursue them.
Then I saw this piece in this month's edition of Italian press freedom blog Liberainformazione about the Italian journalists who lined up to demand the identity of the assassins of a colleague of theirs from Malta. And they quote her own words:
"No colleague took my side. What is freedom of information for if you cannot say that those who govern you are corrupt? I hate the very idea of injustice. The only way to shut me up is to have me dead."
We often confuse solidarity with sympathy. I do not have to agree with what a journalist is doing to fight for their freedom to work.
This is why I admired Benjamin Dalli's article in yesterday's The Shift News in support of Xarabank's arguments on the interview they wanted to run with the youth accused of attempting to murder in cold blood a policeman in the line of duty.
Like Benjamin Dalli, I'm no fan of Xarabank. In the decades it's been on I've never managed to stomach it for more than several minutes and that was usually on the odd occasion when its rent-a-crowd studio audience was shushed.
Over the years I have had some occasion to be invited to the show — as a student leader, as a government spokesman, as an opinion writer — and from inside the studio the atmosphere of a Roman arena cheering the lions eating the Christians was even less pleasant than I imagined it to be from the other side of the screen.
On the specific idea of giving the microphone to Liam Debono, the interview would not have been a reason for me to watch the show. My face value assessment, without seeing it, would have been that the idea itself is in bad taste and particularly offensive to the victim of the crime who suffered quite enough at the hands of this alleged perpetrator without seeing him being given a platform perhaps to give context, whatever that might mean, to mitigate his guilt.
Therefore here's a case where my opinion of the content is that it has little to no journalistic merit and the medium is not particularly to my liking.
But also like The Shift News, I think a court order to ban the transmission of the interview is a breach of freedom of speech and Xarabank is right to seek to further argue this case in court.
We have nothing in our laws to provide for the banning of TV content that is in bad taste or that it is offensive to someone, even to a lot of people. Our laws, the laws of a western liberal democracy, are such that adult viewers are trusted to judge for themselves what they are shown and to then proceed to tell Xarabank exactly what they think of their show when they transgress so obviously the limits of decency.
The case brought in front of Magistrate Joe Mifsud was not about bad taste. It was about the preservation of the course of justice which it was argued that showing the interview would have perverted.
As far as can be ascertained the Magistrate did not see the interview before deciding in spite of the producers' arguments that it would not have prejudiced the course of justice. You might object to that approach unless you consider the even worse alternative of a scenario where before deciding the Magistrate would have seen the interview and then decided whether we are grown up enough to see it or not.
That would have made him a self-appointed censor.
The Attorney General argued on the old chestnut of 'sub judice', the take out of media jail free card of anyone who doesn't want their trouble discussed in the real world on the pretext that it's part of some interminable court process.
We are living in a democratic society. If you have difficulty having a sound jury system because this country is small then think about how to improve the 13th century Magna Carta principle of trial by your peers. But to think that this could be used as a basis for curtailing the freedom of the press to discern what matters of public interest should be broadcast and to give that power back to judges or politicians or civil servants is just as 13th century.
I don't have to like Xarabank to know that our democracy will be even less deserving of that name if someone else can now decide what they can or cannot broadcast.