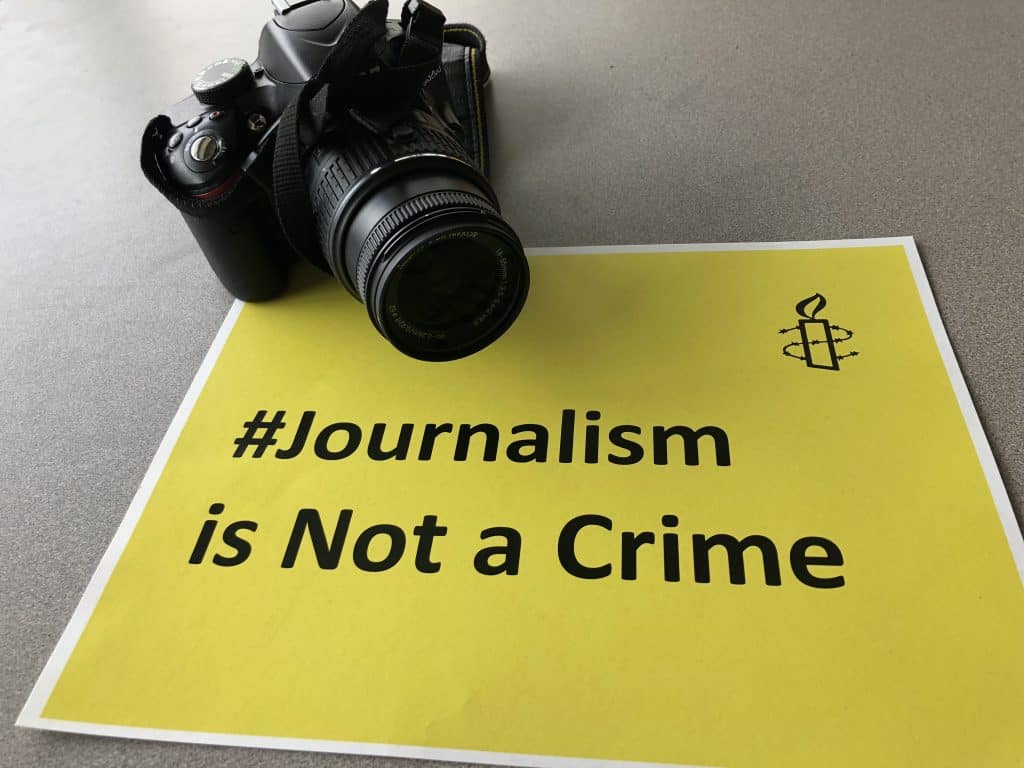 Read this report by the Index on Censorship 'Mapping Media Freedom' project on the extreme pressure places on European journalists to quit the story.
The report identifies under-financing and business models that don't over proper support for journalism and a "litany of methods" employed as a direct means to censor journalists as the two sides that keep journalists down. These include intimidation, defamation, law or court orders curtailing media, psychological abuse and blocked access. On another level then journalists' property is attacked, civil lawsuits are filed against them and criminal charges are brought against journalists.
In the last few days alone you've read about journalists raising money to work, piles of libel suits, lynching on partisan media, DDoS attacks: all this happening in your neighbourhood.
There is, as the report finds, a crisis for journalism.
The rapporteurs interviewed me (and several other journalists in Malta and Europe) to understand the situation all over Europe.
From the report:
Independent media outlets that engage in investigative journalism are also under pressure in Malta, independent political blogger Manuel Delia told Mapping Media Freedom. "A big chunk of the media is owned by political parties. We have a two-party system and a heavily polarised society," he said.
Delia said that since 1990, Malta's two big political parties – the Labour Party and the Nationalist Party – have each owned newspapers and television stations, giving "two contradictory visions of reality". Maltese people, he said, assumed that journalists in the island nation represented and spoke for political interests. "This makes independent journalism really difficult."
The report is written in the shadow cast by the murders of Daphne Caruana Galizia, Jan Kuciak and Viktoria Marinova. They are the mountains in a rough landscape of physical assaults, threats and intimidation, legal measures, arrests and detention and denigration.
What should be done, asks the report?
"States should facilitate the work of investigative journalists by strengthening legal protections: decriminalisation of defamation; legal protection of journalistic sources; laws guaranteeing access to public data; transparency laws; legal protection of whistleblowers," Koksal told Mapping Media Freedom "It is the responsibility of states to guarantee an environment that favours the work of investigative journalists."
Koksal added that the public, either through public or financial support, can play a big role in improving conditions for investigative journalists. "Journalism is a public good and should be considered as an act on behalf of the public's right to access information," he said.